Levi & Cabot | Portraits
I was able to photograph 5 month old Cabot and his older brother Levi a couple days ago. Cabot was on his good behavior for me and was a real charmer.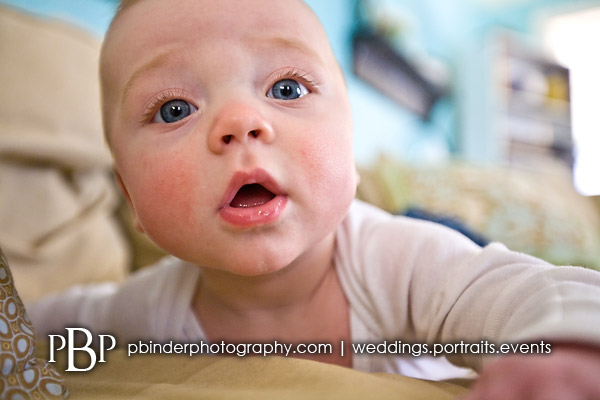 Levi showing some brotherly love to little Cabot.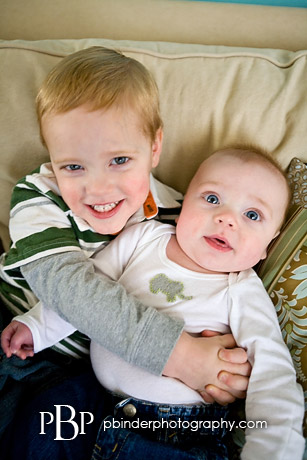 Cabot's eyes were so big and blue...makes me want to go swimming.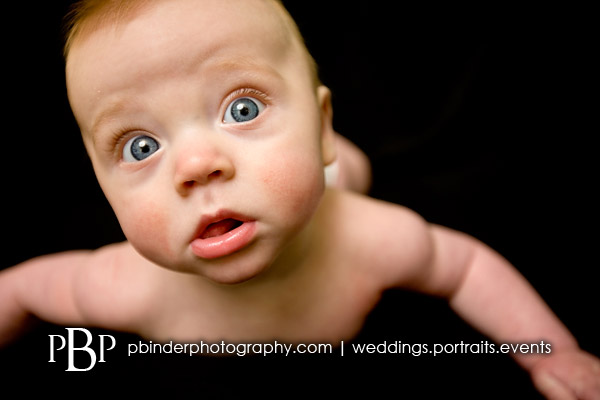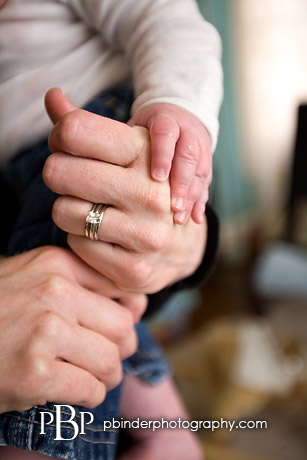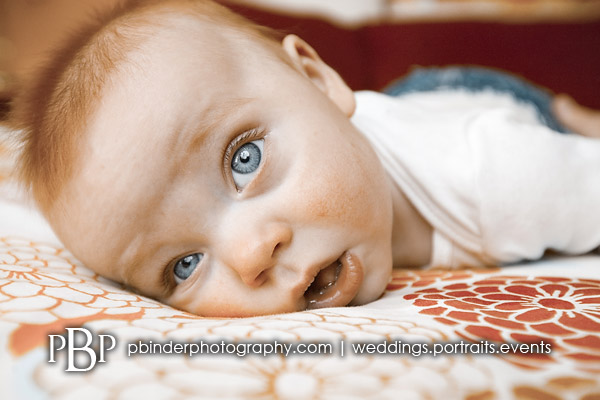 You can really see his fuzzy hair when he was laying down on the bed.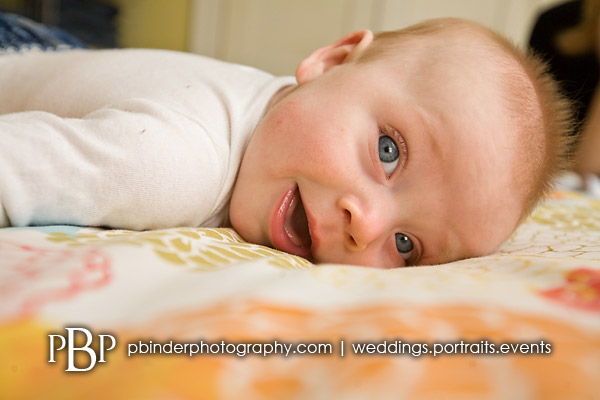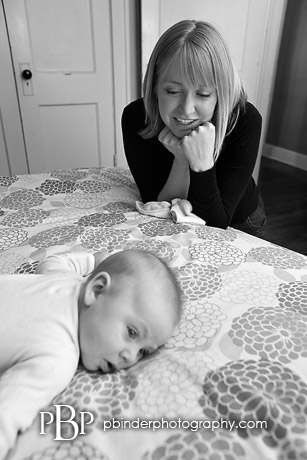 Poor Cabot...he wanted to go to sleep so bad but I think I traumatized him with all the flashes :(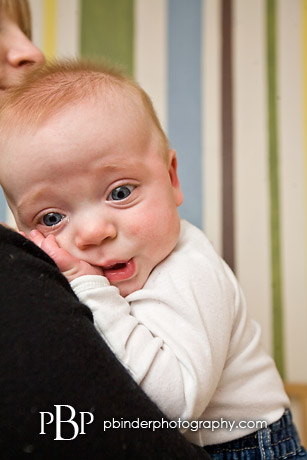 Levi was quite okay with me turning the camera onto him though. He kept saying "mo pictures, mo pictures"...but I think he just wanted the flash to go off. How could I say no??? ;)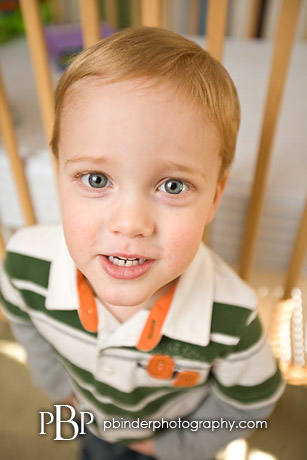 My favorite thing was seeing Levi try and make Cabot smile and it was also interesting to learn both of their intricacies. Can't wait to until Cabot grows up and is Levi's age. The transformations at that young age are the fun part.

-----
Click here to visit p.binder.photography's main website!
Labels: 2009, baby, child, family, kansas city, missouri, pbp, photography, portraits