Happy Holidays! | 2009
I want to wish everyone a happy and safe holiday. I also want to pass along some photos and a video of a cool Christmas decorating job a house has.
My sister picked Holleigh & me up at the airport from our honeymoon and took us to a couple places with some great decorations.
The photos below are from the most unique installation I have seen in a while. A house in midtown put up some scaffolding in the front yard. They put washing machines on the base level and dryers above it. Inside the dryers were TVs that played a different Christmas movie each day. And the whole installation was wrapped with Christmas lights. Awesomely unique!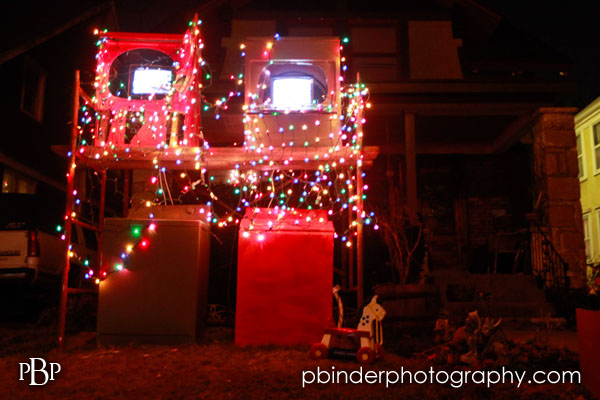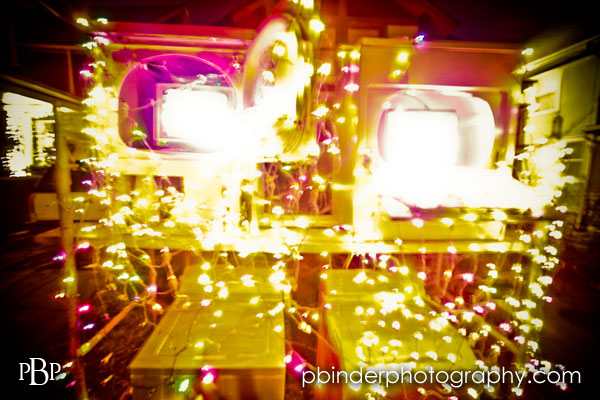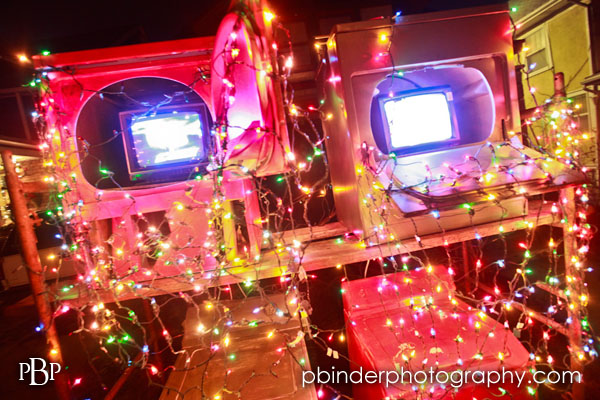 Here is a quick video I took of the installation...
-----
Click here to visit p.binder.photography's main website!
Labels: 2009, kansas city, missouri, p.binder.photography, pbp, photography, video, westport