Katie + Ryan | Wedding
I've been waiting for Katie + Ryan's wedding for a long time. I am always happy to be around Katie because she is always full of smiles like below.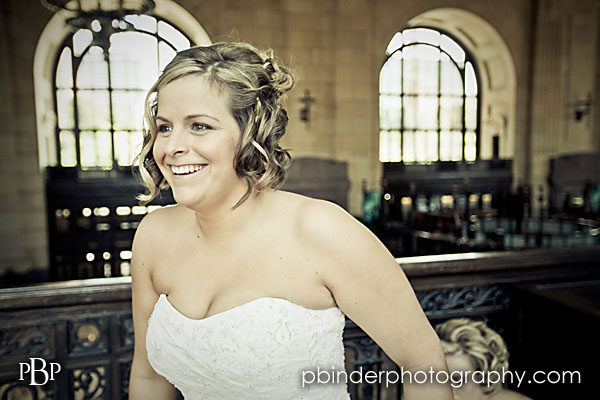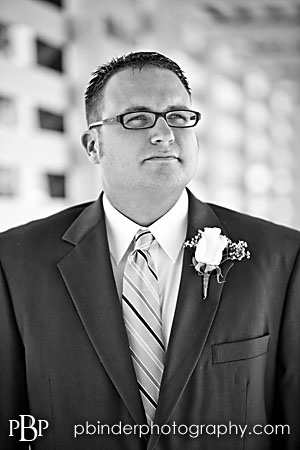 They did their 'first look' behind Union Station on the beautiful pedestrian bridge. It photographs so well.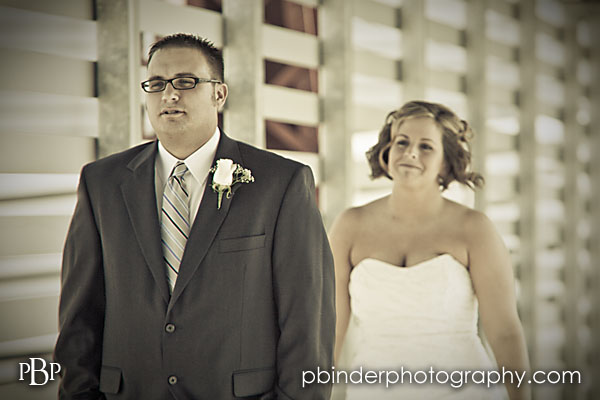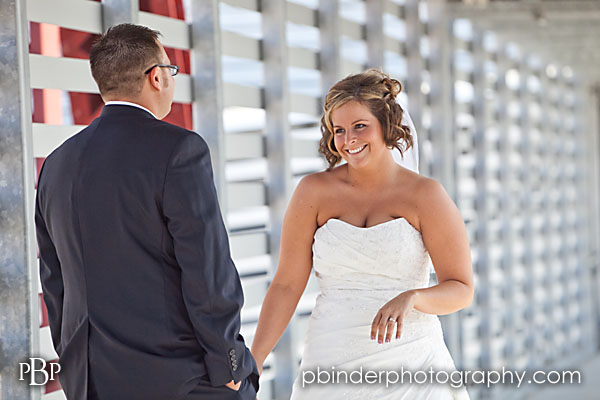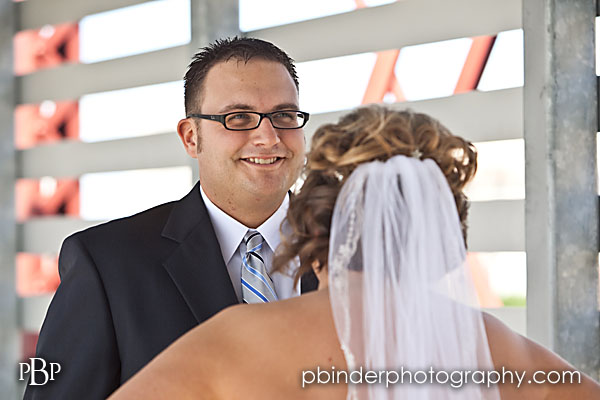 I knew there was a bat in Union Station, but I didn't know that I actually grabbed a photo of him until I got home.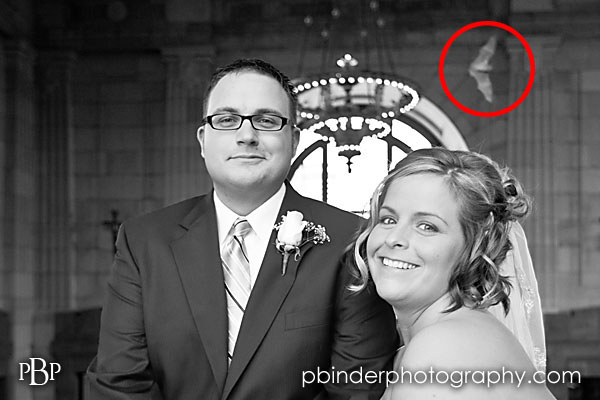 The deed is done! ;)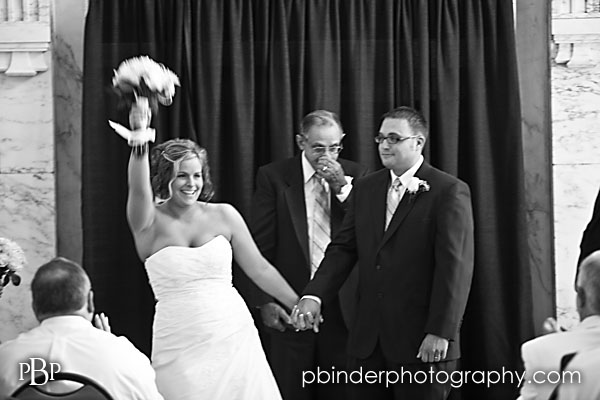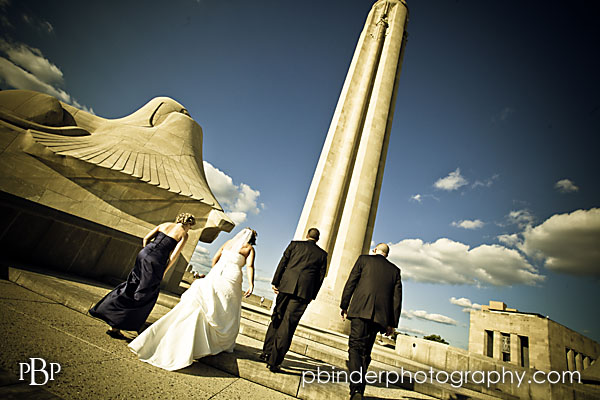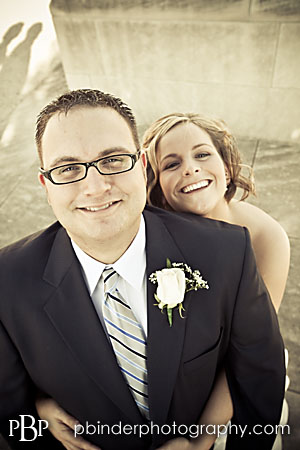 Katie is looking FIERCE!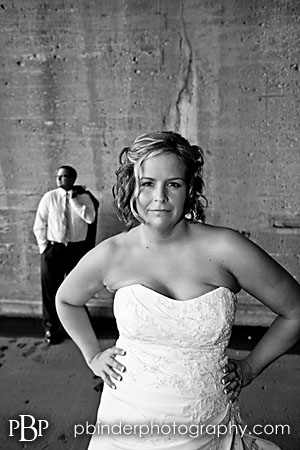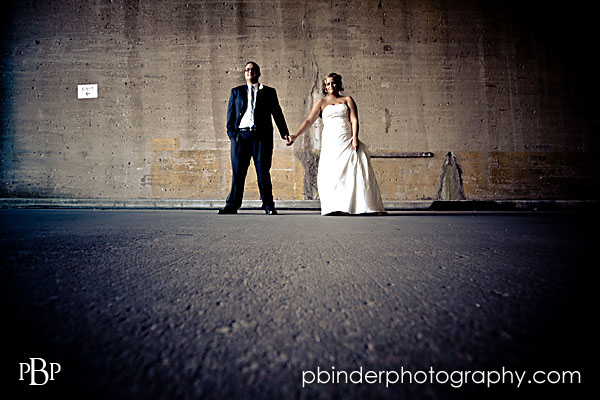 The reception was at Third Eye Event Space. It is a wonderful location in the heart of Kansas City.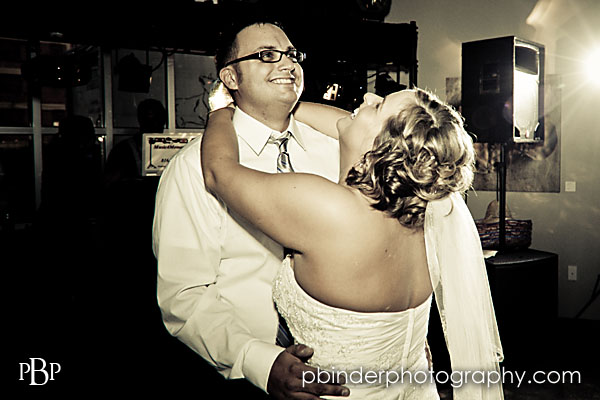 I love how Katie would talk with her hands during the dance even though he couldn't see them ;)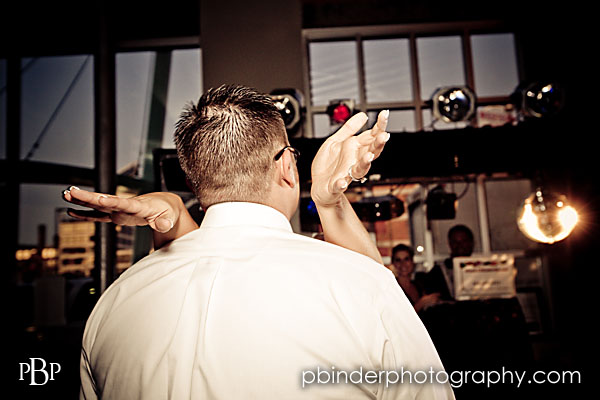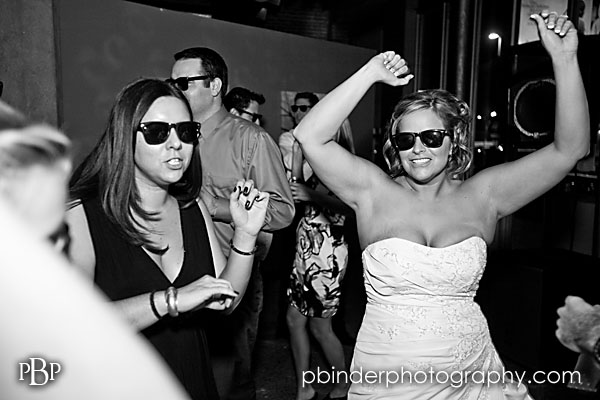 I want a copy of the photo she took! ;)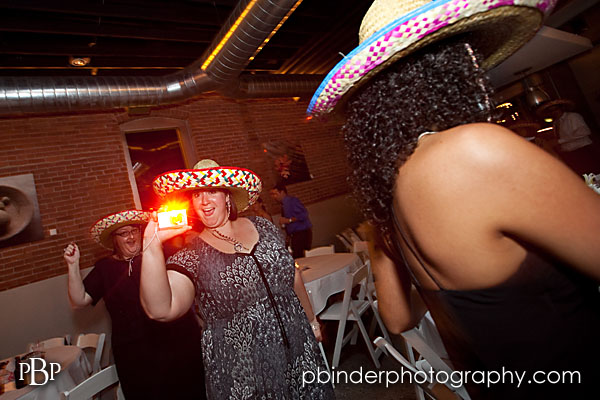 I'm pretty sure Ryan is singing about how Katie said they've got to hold on to what they've got. Cause it doesn't make a difference, if they make it or not. They've got each other and that's a lot; for love, they will give it a shot. WHOAHHHH, THEY'RE HALF WAY THERE...OHHHHHH...LIVIN ON A PRAYER! ;)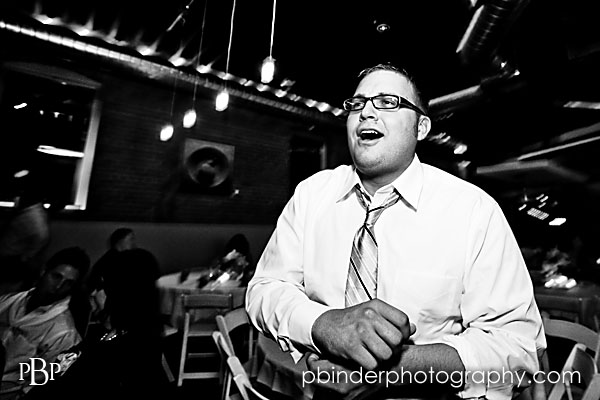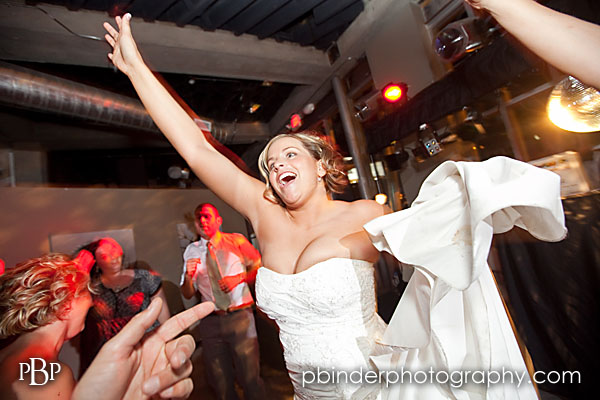 Dave from Music 4 Memories kept people dancing throughout the night.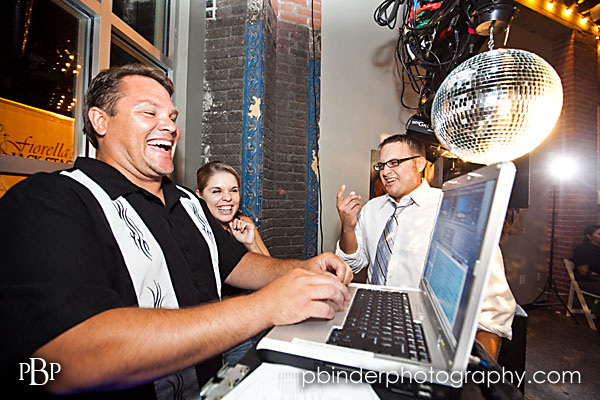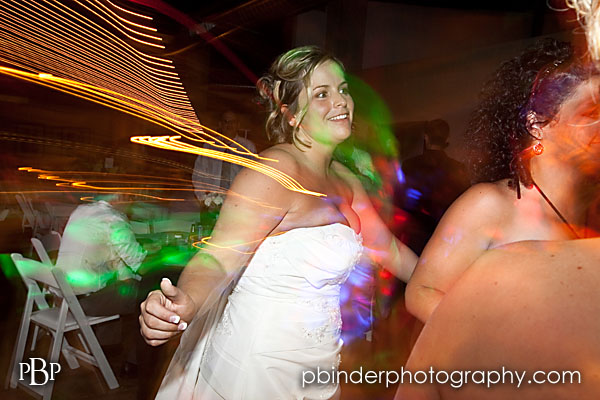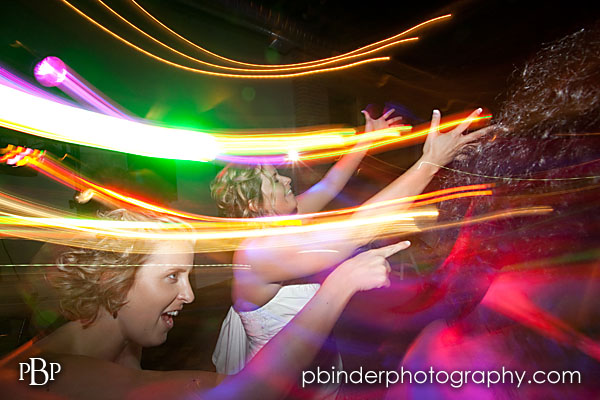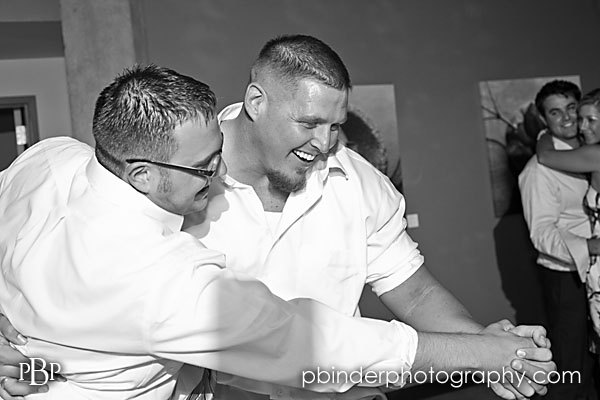 One of my previous brides, Janice, had to jump in and show some scissor love ;)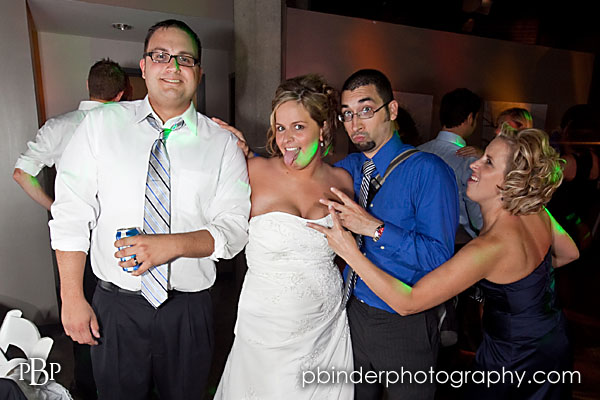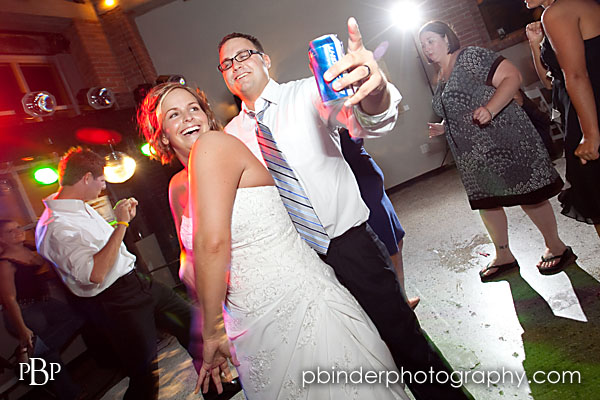 I am sure Katie + Ryan are having a blast on their cruise right now...I know they had a great time their whole wedding day!

View more photos on my Facebook page: http://bit.ly/166G7y
-----
Click here to visit p.binder.photography's main website!
Labels: 2009, downtown, kansas city, missouri, p.binder.photography, pbp, photography, union station, wedding