Chase Lee | Baby Portrait
Going into a baby portrait shoot, you have no idea how it will go. You don't know if the baby will show you it's beautiful smile that day or if they will just cry the whole time. If I had my preference, I would want the baby to go through all the emotions...smile, cry, threaten to punch me, stick it's tongue out at me, etc.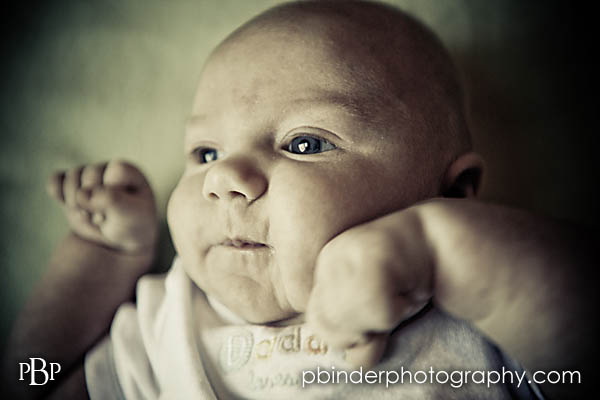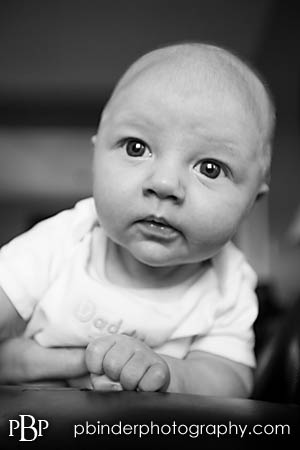 Ooop....there's the threat to punch me ;)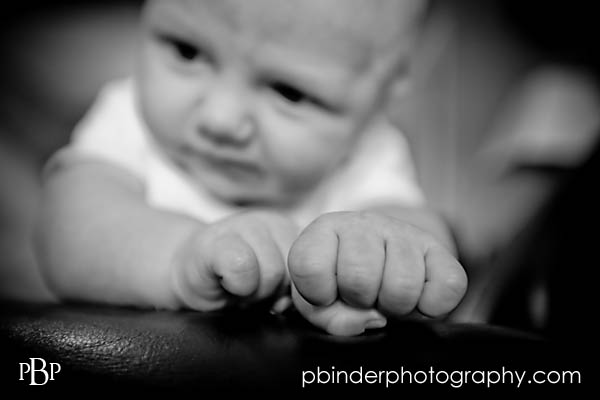 And a smile...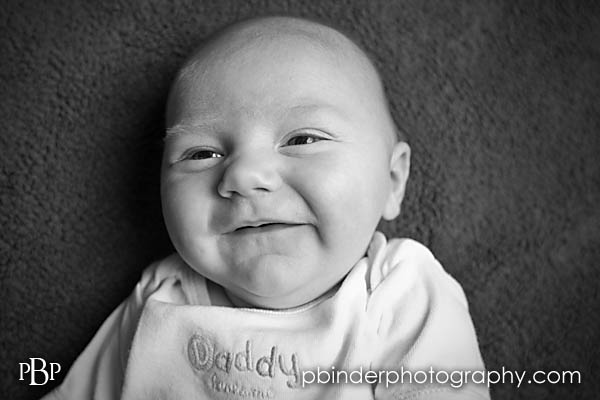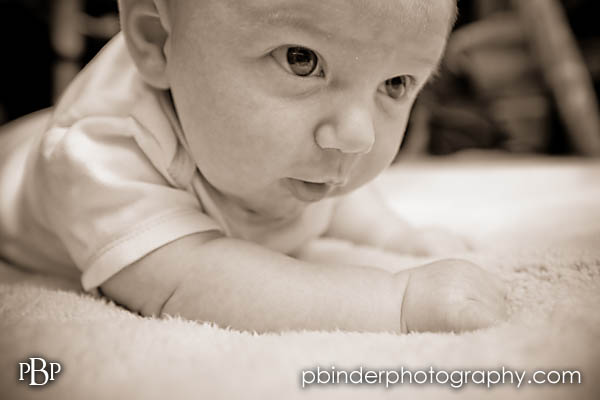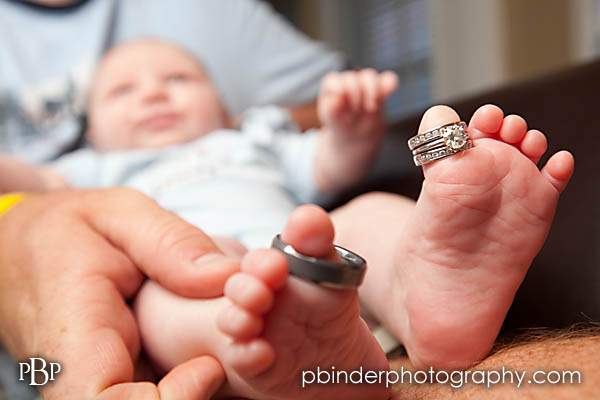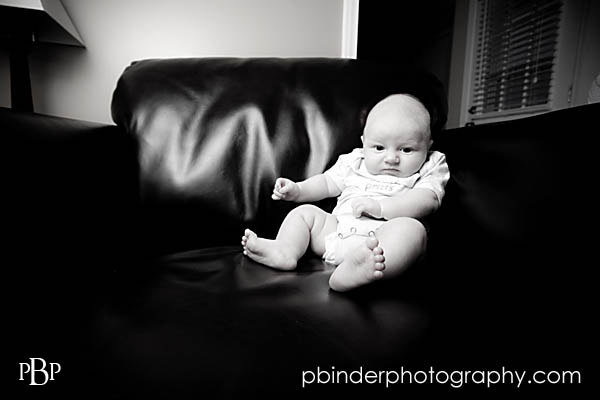 And we have a tongue ;)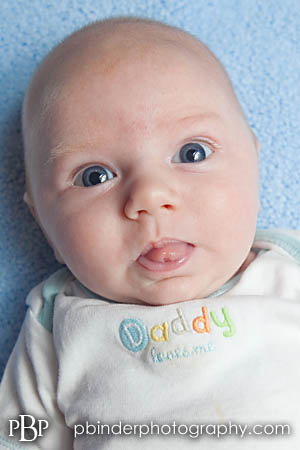 I can't wait to see how Chase grows up and changes...
-----
Click here to visit p.binder.photography's main website!

Labels: 2009, baby, child, family, kansas, kansas city, missouri, p.binder.photography, pbp, photography, portraits