Vanessa + Anthony | Engagement
Here are some of my favorite photos from Vanessa + Anthony's Engagement Session. They knew how to make each other laugh, and I know their wedding day will be filled with a lot of laughter and love.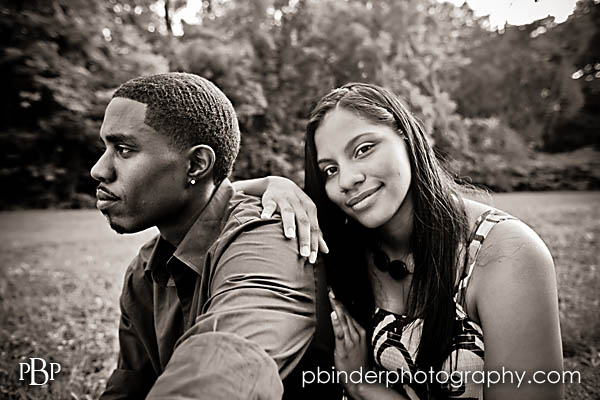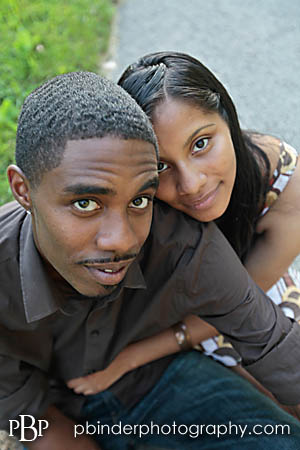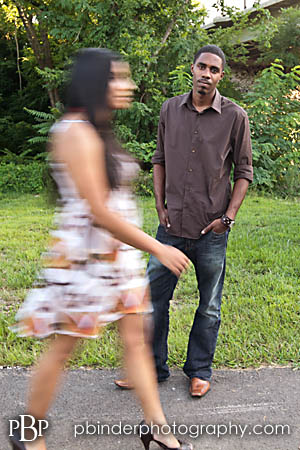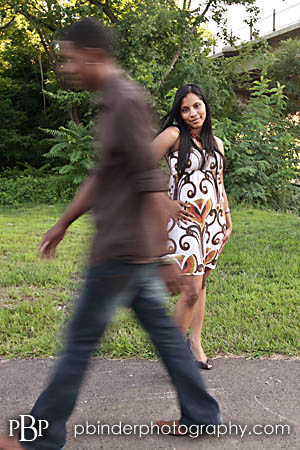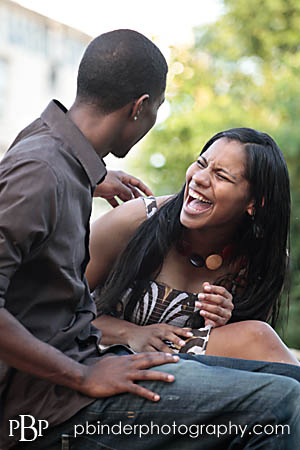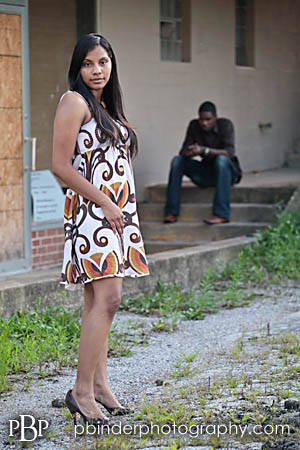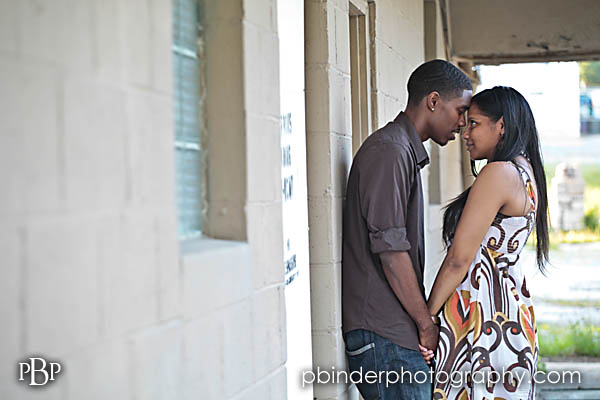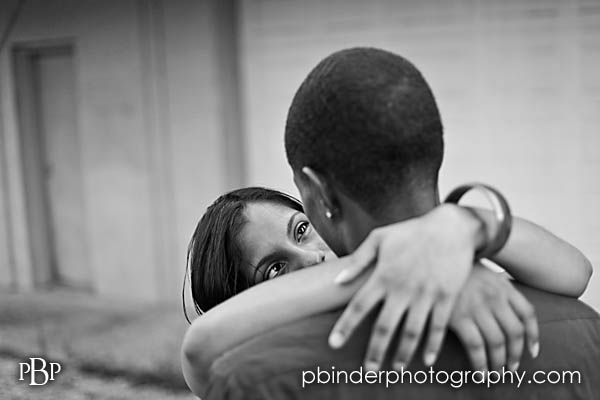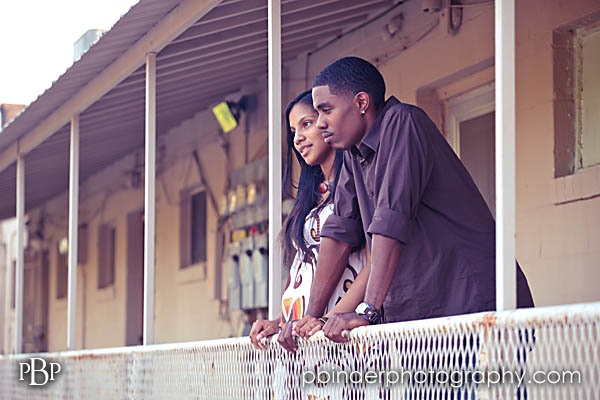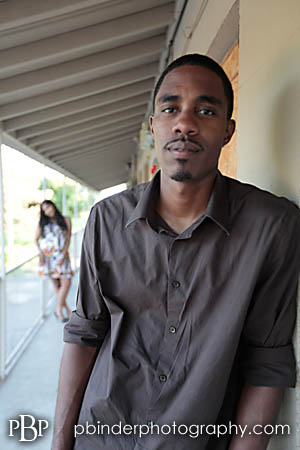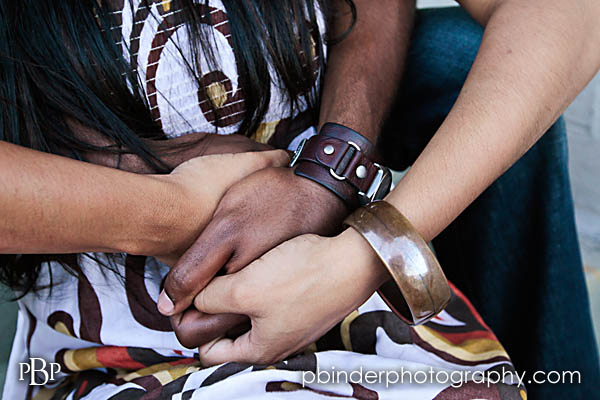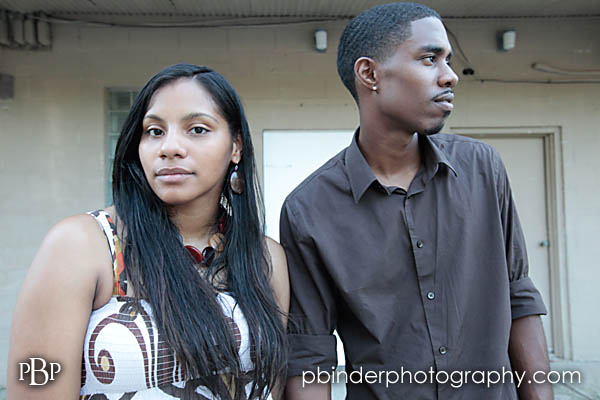 -----
Click here to visit p.binder.photography's main website!
Labels: 2009, engagement, esession, kansas city, missouri, p.binder.photography, pbp, photography