Theresa + Logan | Engagement
If there is a long break in between a client choosing me to shoot their wedding and the engagement session, it's hard for me to picture their faces in my head. So whenever I meet someone for their shoot, I am worried about not seeing them and walking past them.
I met Theresa + Logan for a drink to talk before shooting. Luckily, I only had to walk around the restaurant once to find Theresa + Logan ;)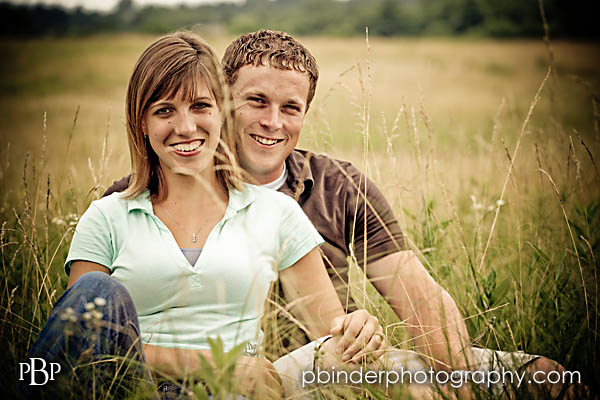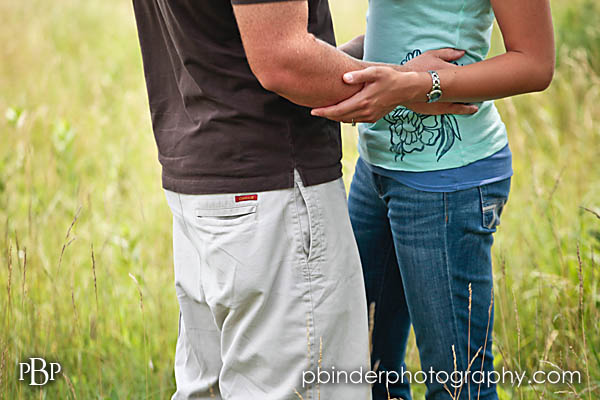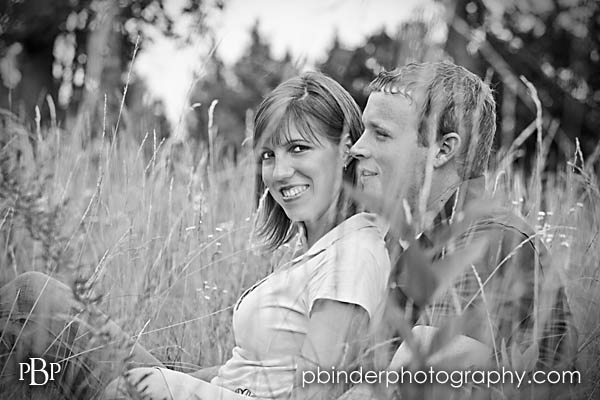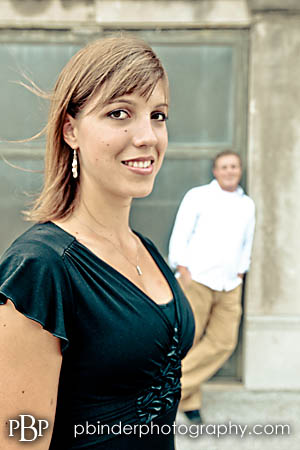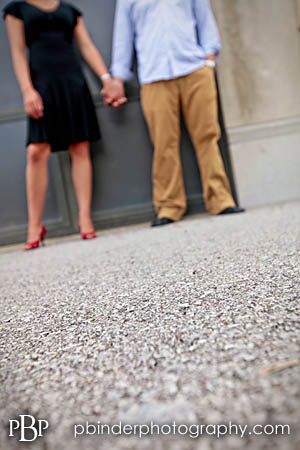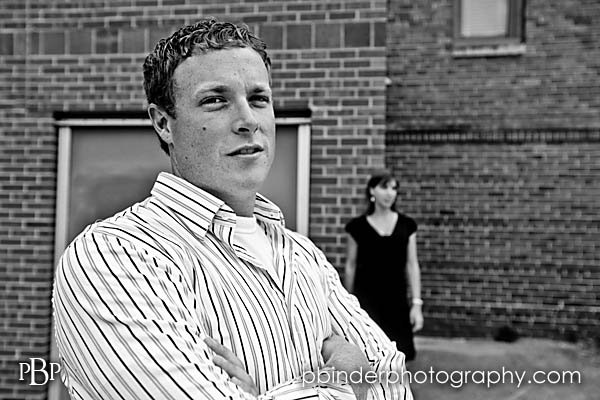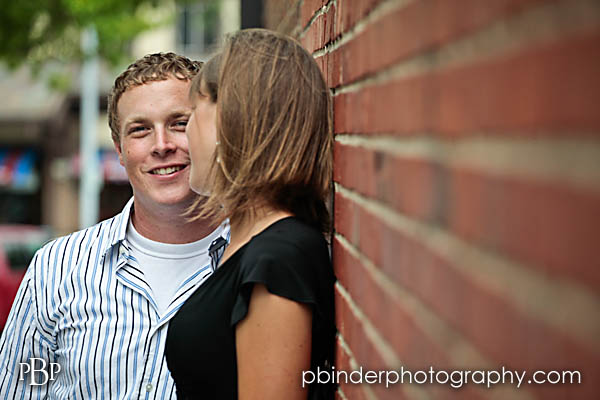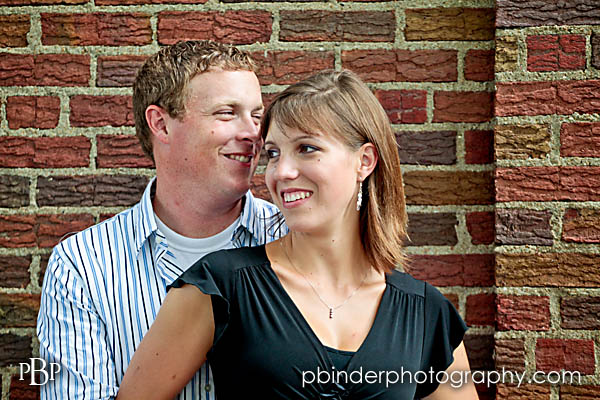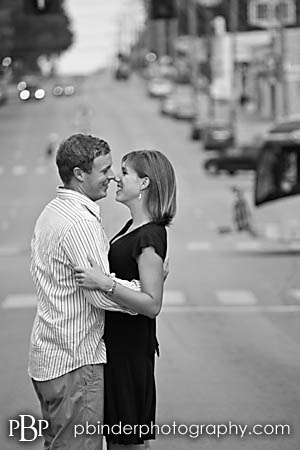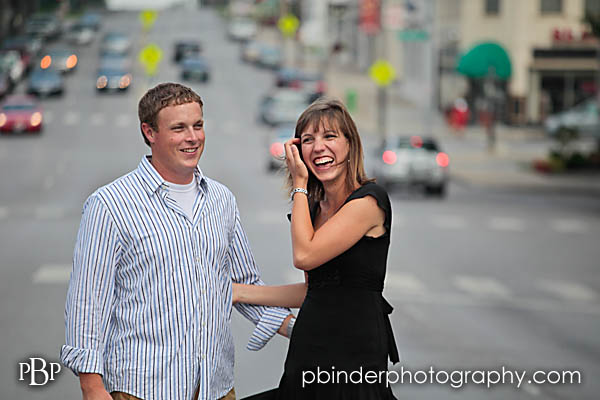 After an engagement session, I have the faces of my couples locked into my mental photo album. More importantly, I get a better feel for the couple's personality and get to know them better. Theresa + Logan are quite a couple and I know we will have fun on their wedding day!

-----
Click here to visit p.binder.photography's main website!
Labels: 2009, brookside, engagement, esession, kansas, kansas city, missouri, p.binder.photography, pbp, photography, portraits