Thanksgiving | 2009
My niece cracks me up. After Thanksgiving dinner at my brothers house, Holly noticed something about the cats. I will let you look at the next couple pics and see if you can tell.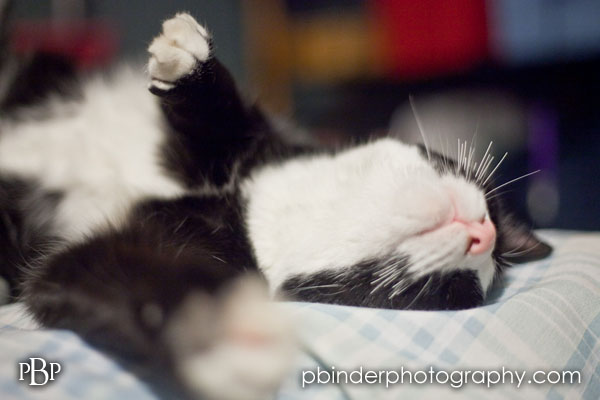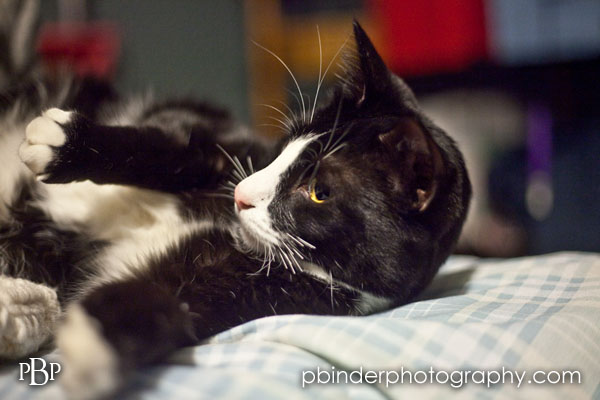 If you haven't noticed, she cut the cat's whiskers in half. She told us she did this because when the cat would rub against her face in bed, it tickled. I am tickled silly that she did something like this. She didn't know that whiskers are an integral part of their senses. I foresee that cat
getting stuck
a lot now ;)
Sidney also made some name places. I was a bald man with a really dark tan, and her Dad was wearing a dress ;)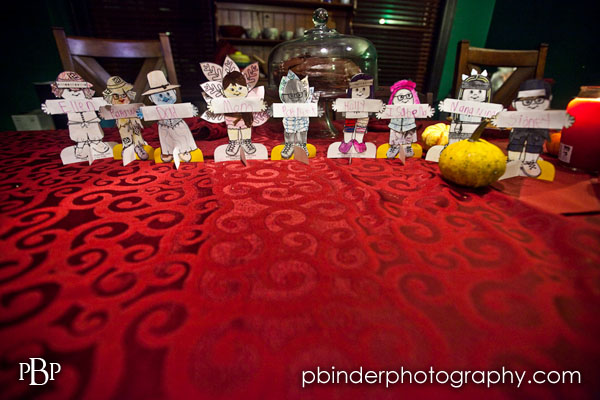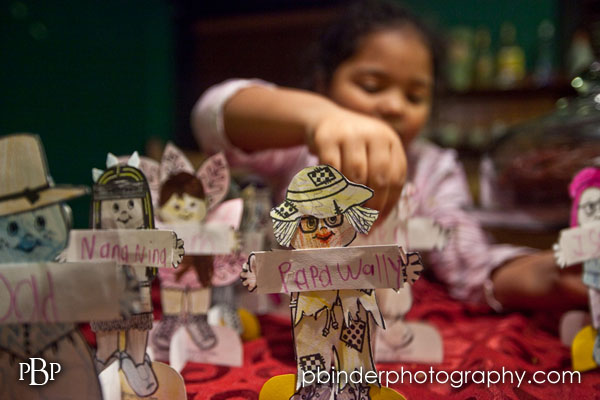 -----
Click here to visit p.binder.photography's main website!
Labels: 2009 personal, kansas city, missouri