Sandra + David | Engagement Session
Get ready to see a bunch of engagement photos on the blog in the next couple of months. The weather is starting to get nice and there are a lot of people I have waiting to shoot. I am soooo stoked as this downtime of not shooting because of the weather/off-season has been killing me...but now let's focus our attention to the lovebirds:

Sandra + David are both teachers and they met at the elementary school they work for. We started the shoot at the Plaza...Sandra and I kept joking how David should be a model. Look at the intensity in his eyes ;)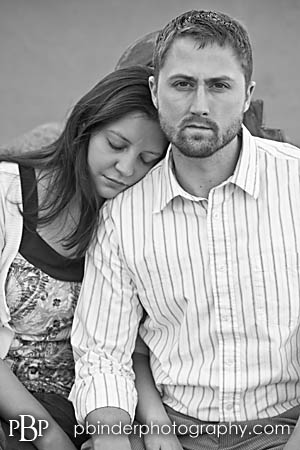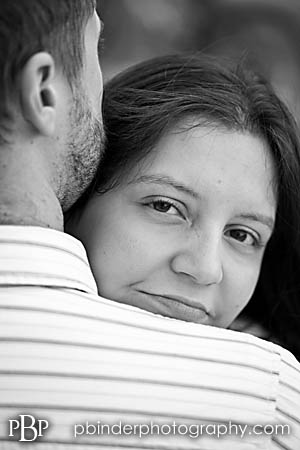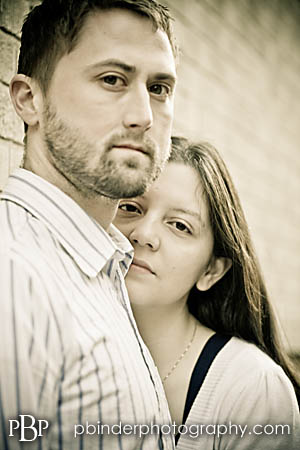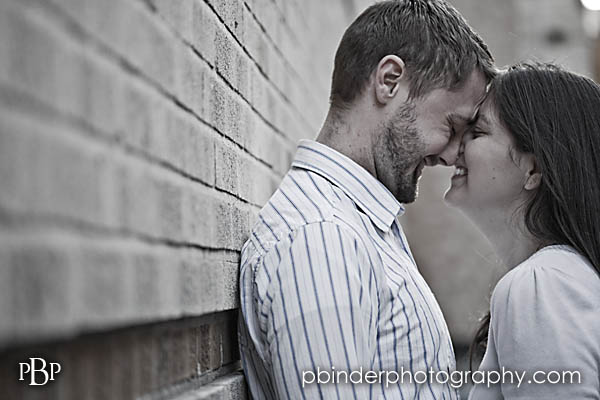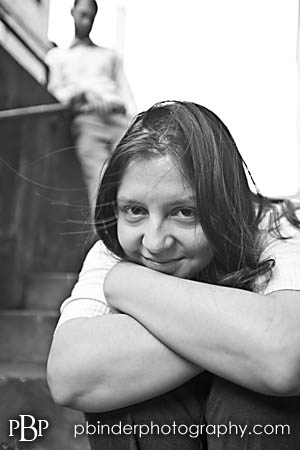 We then headed to their elementary school for some photos inside and....HEYYYYY, no kissing in class!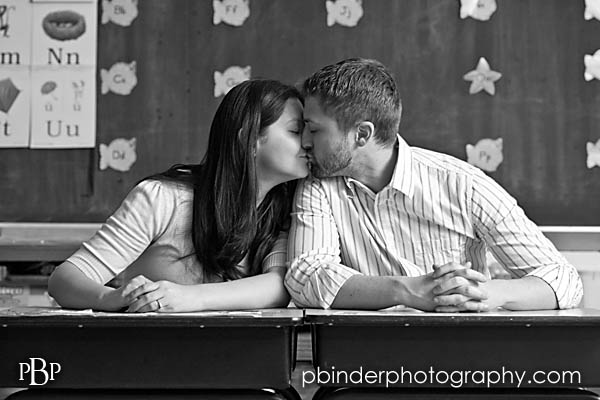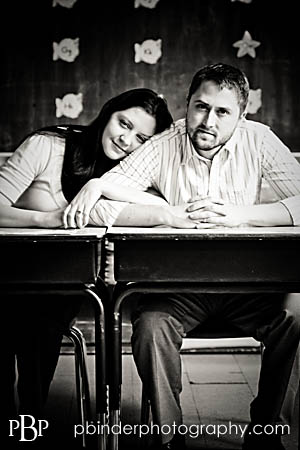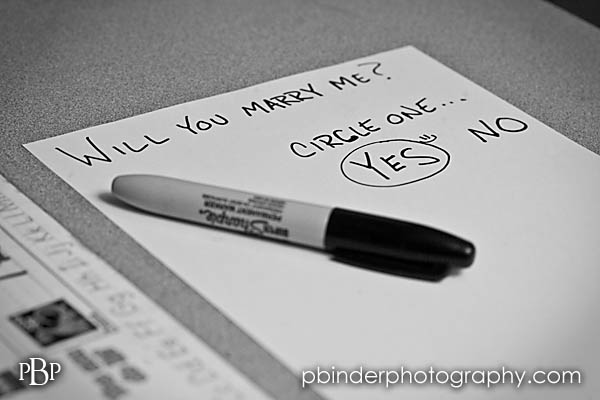 David teaches music so we went to get some shots by the piano he uses for lessons.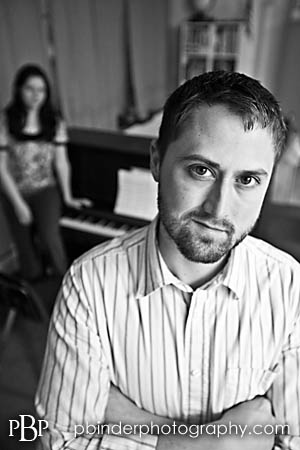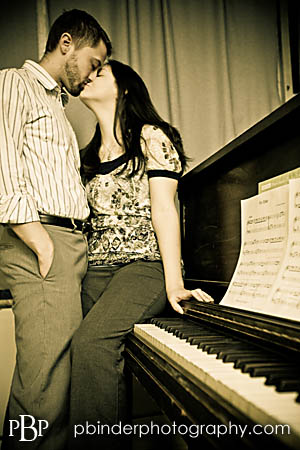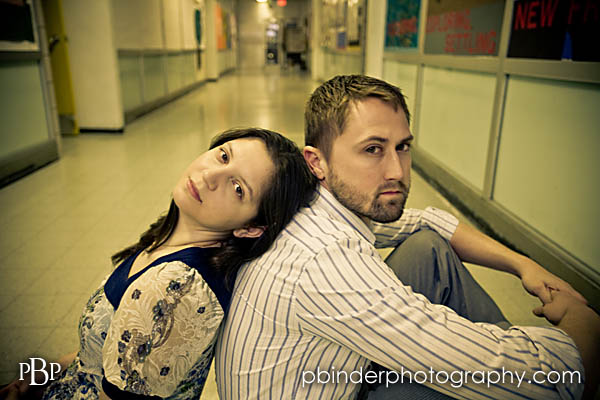 You will be seeing Sandra + David very soon as their wedding is only 3 days away!

Labels: 2009, engagement, esession, kansas city, missouri, p.binder.photography, pbp, photography, plaza, portraits