Genevieve & Viviana | Child Portraits
Genevieve & Viviana are two adorable twins. We did the shoot on the land of their Grandparent's house. It is a beautiful property with nice rows of trees that they planted many decades ago, flowers, chickens, and old pick up trucks ;)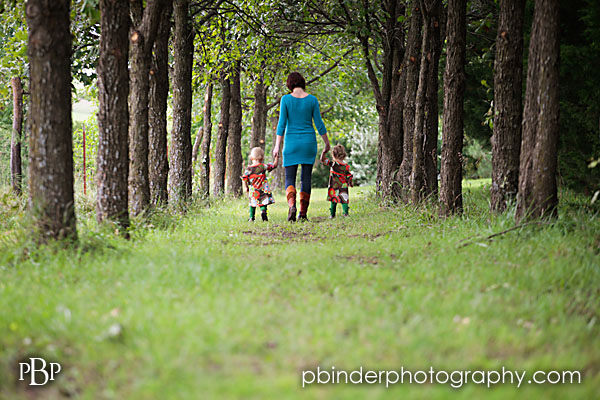 Refina (their mom) ran towards me so we could have the twins run behind her...but Viviana did not follow. Even though she is crying, she is still super cute.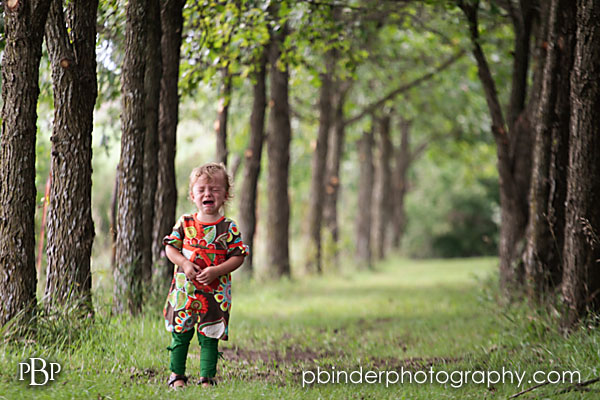 Genevieve showed me how much of a tough girl she was by hanging from the swing set.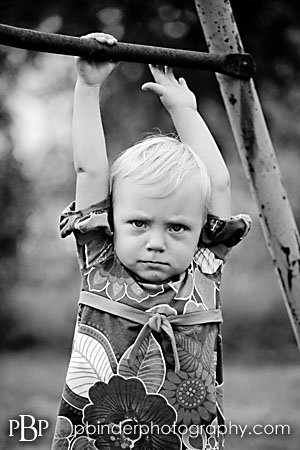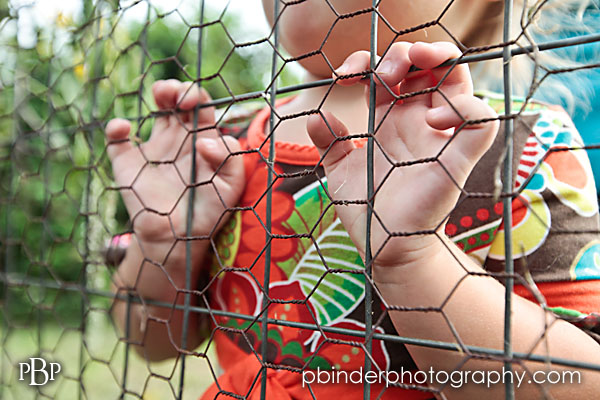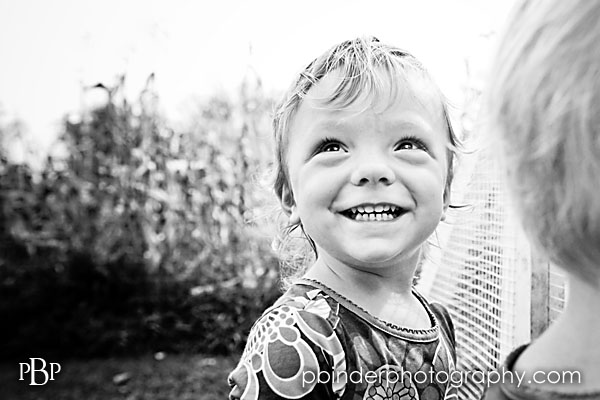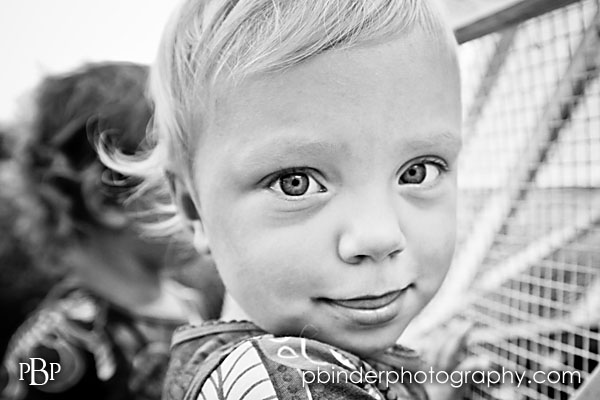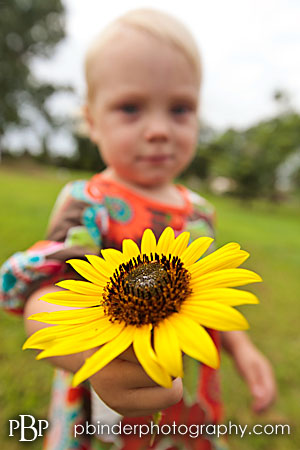 The mighty double clutch nose move...only to be attempted by professionals ;)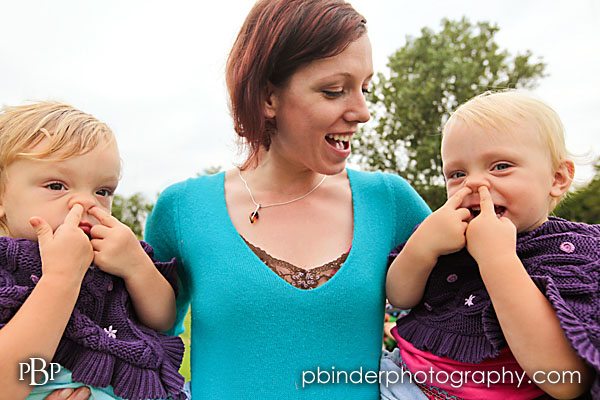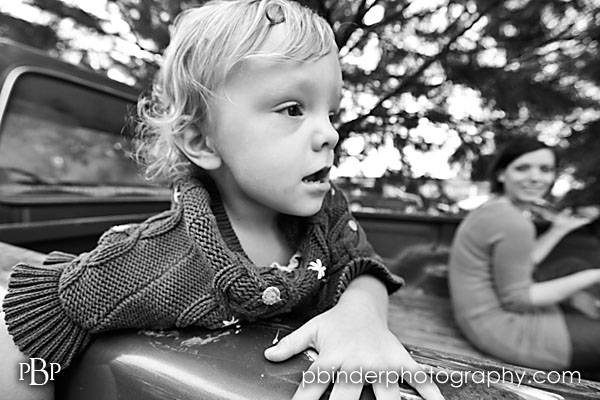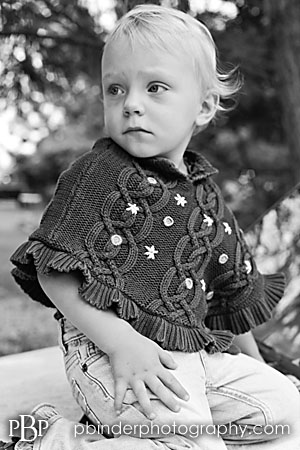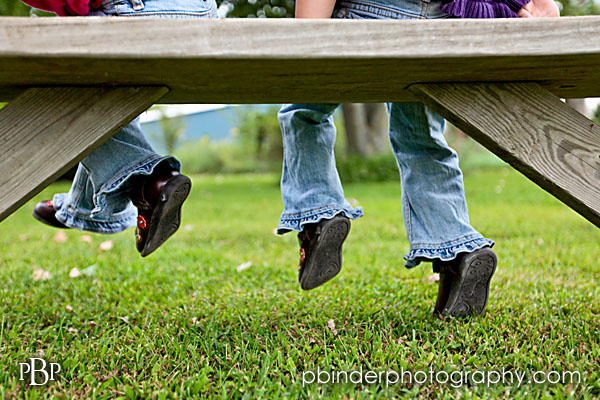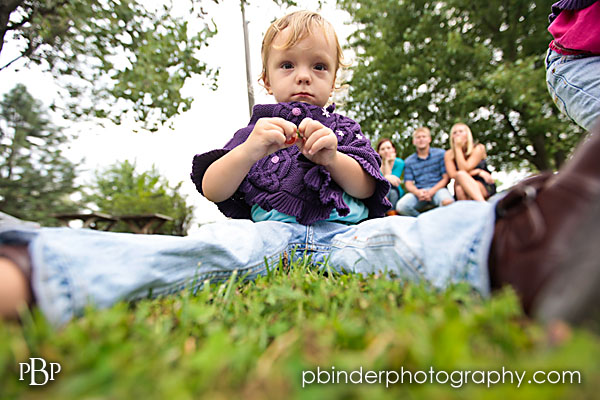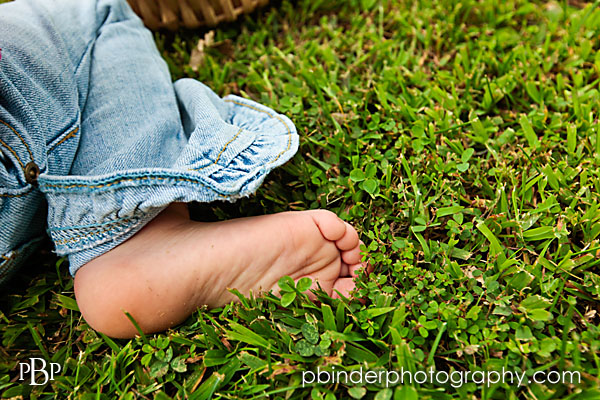 I gave Viviana my sun glasses and she looked like a rock star!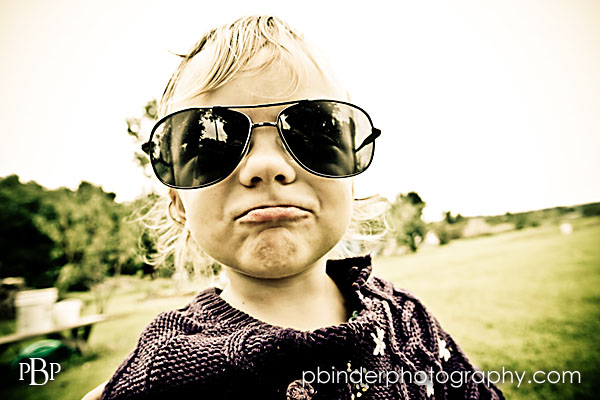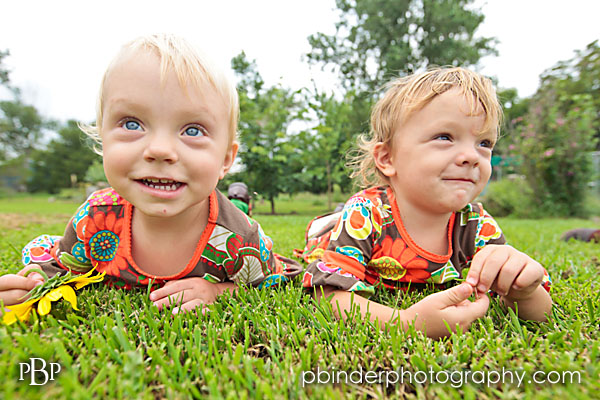 Labels: 2009, child, family, kansas, lawrence, p.binder.photography, pbp, photography, portraits