Megan + Ben | Engagement
I met Megan + Ben while doing photography for UMKC's newspaper. Megan was an editor and Ben would write an occasional story. But that is not how they met. They met at UMKC in a Spanish class. Because of their UMKC connection, I decided to take some photos on campus. We mostly stuck around the architecture building.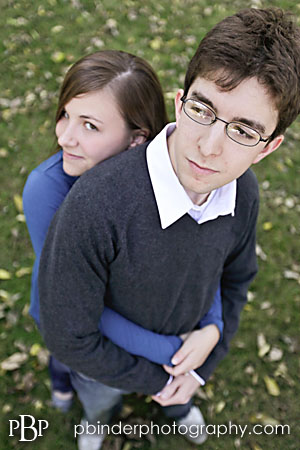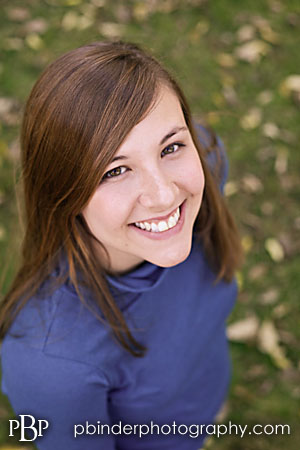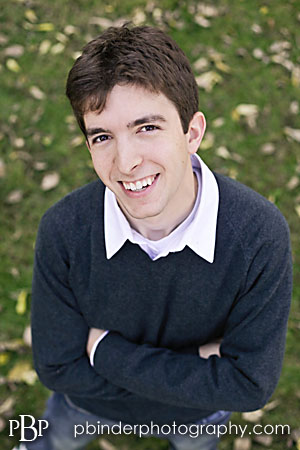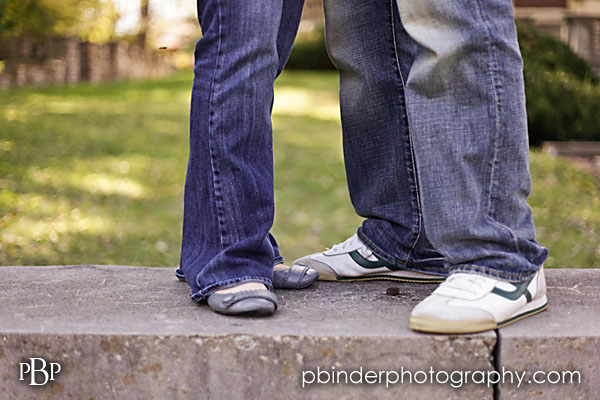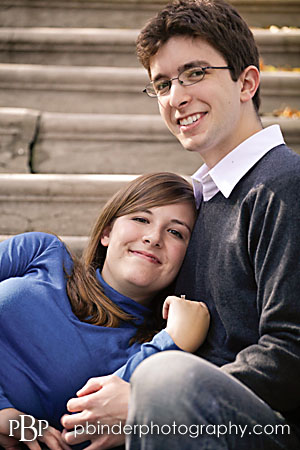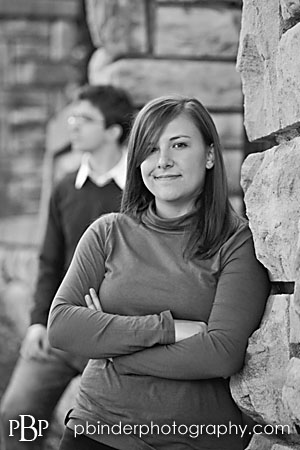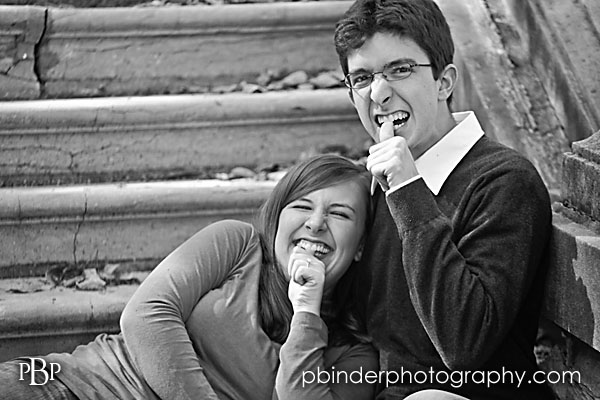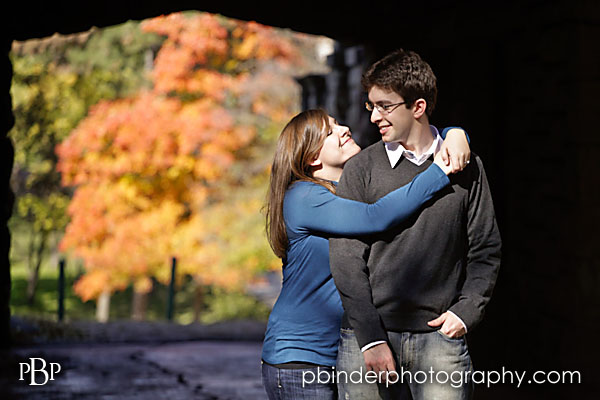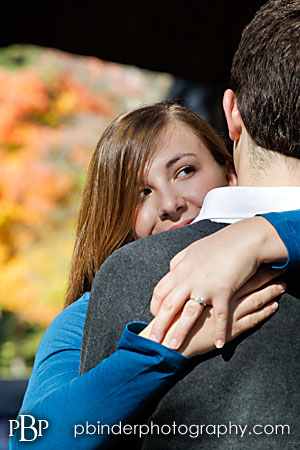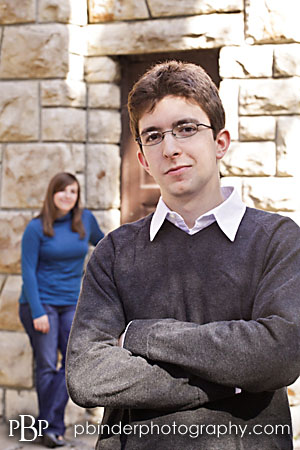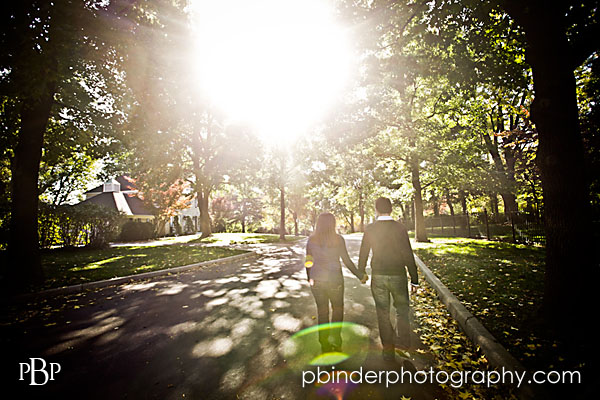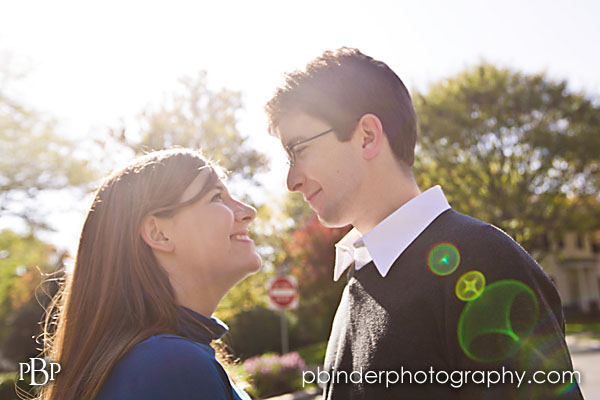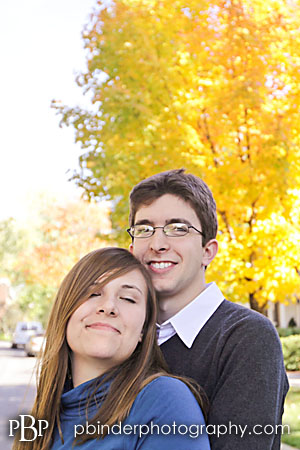 I am stoked to shoot their wedding next year as it is an outdoor wedding at The Weston Red Barn. FYI, outdoor weddings are my fav!
-----
Click here to visit p.binder.photography's main website!
Labels: 2009, engagement, esession, kansas city, missouri, p.binder.photography, pbp, photography, plaza