Madeline + Alex | Engagement
I met Madeline + Alex in downtown Kansas City to do their engagement session. I planned a route to stop at a couple locations, but when we left, I accidentally went down the wrong street. When I realized this, I came across a small park...SCORE!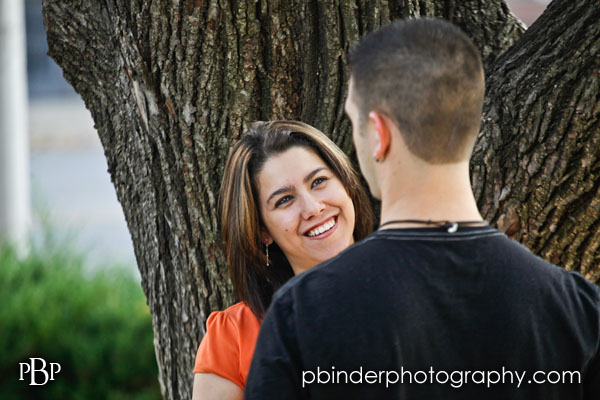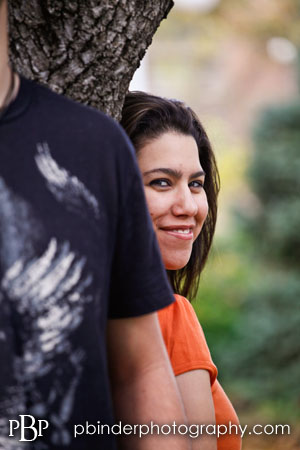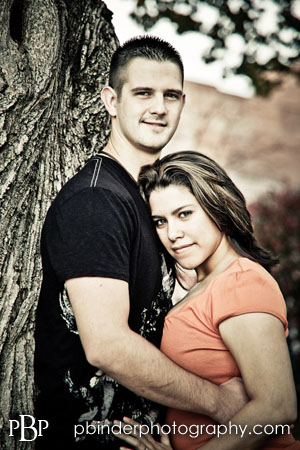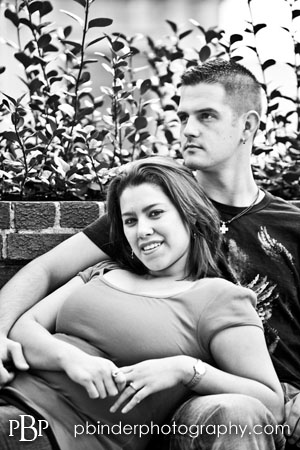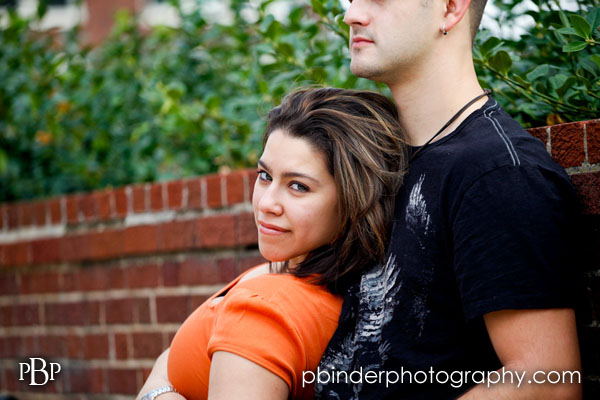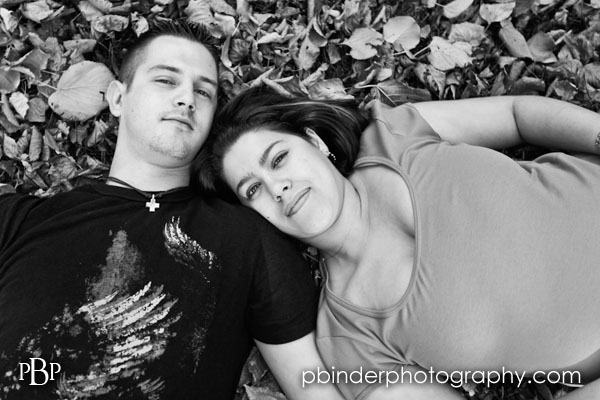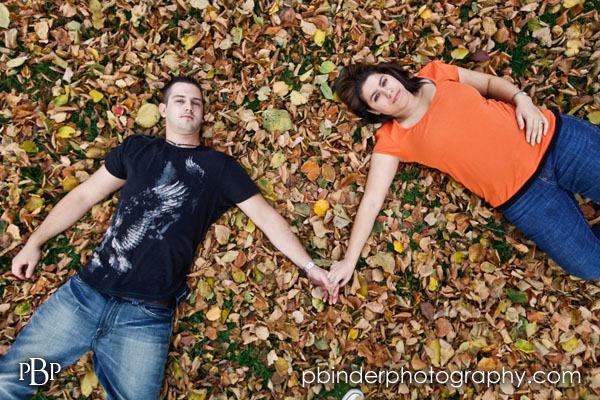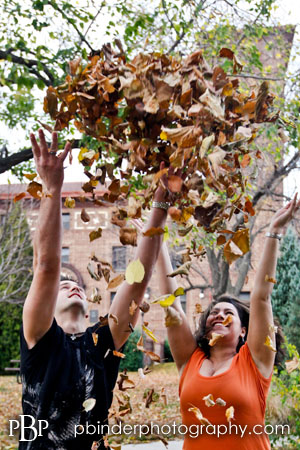 After the stop at the mini-park, we went to the main location I wanted to shoot at.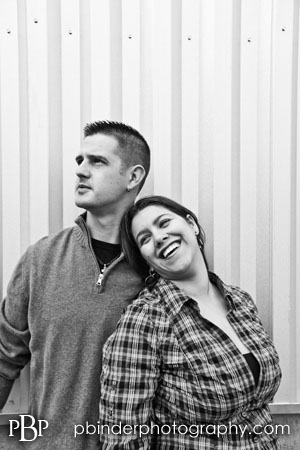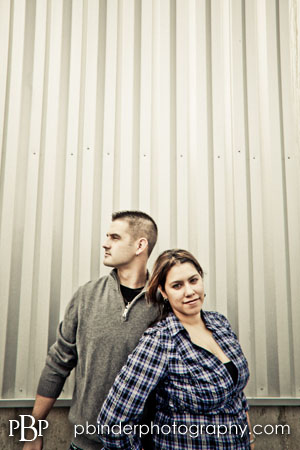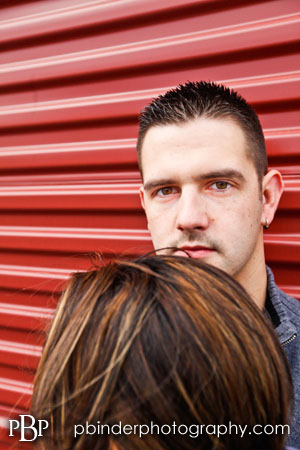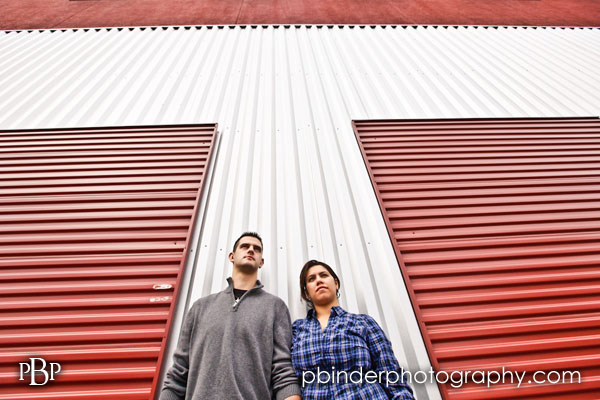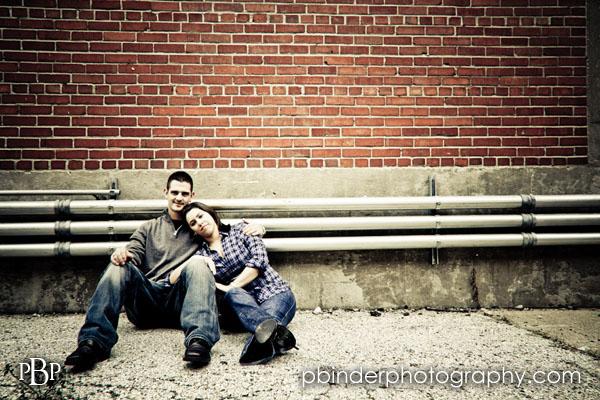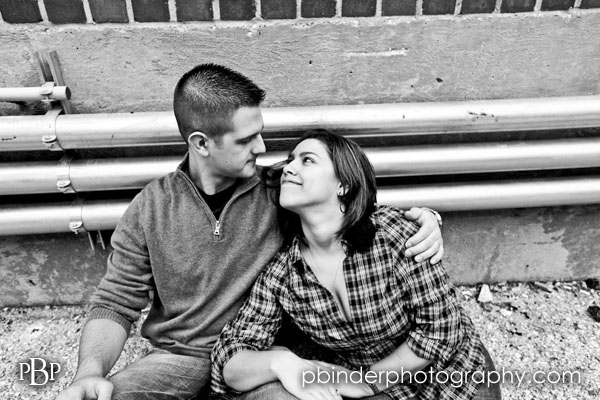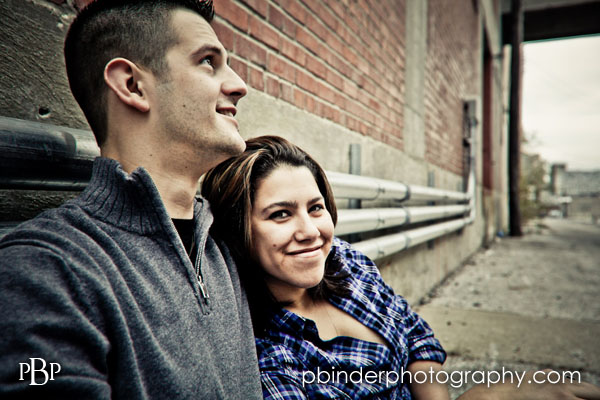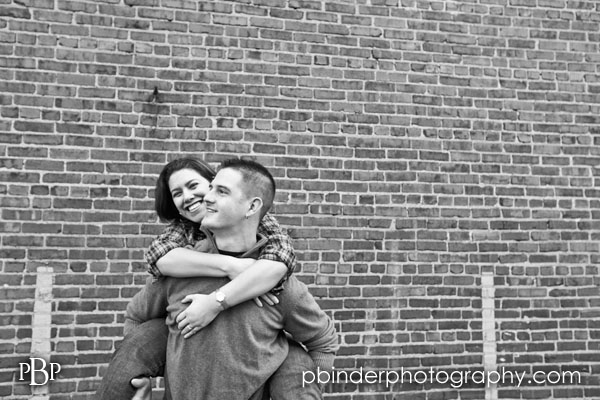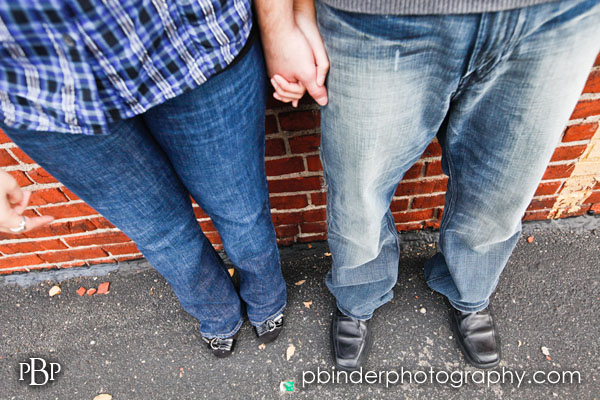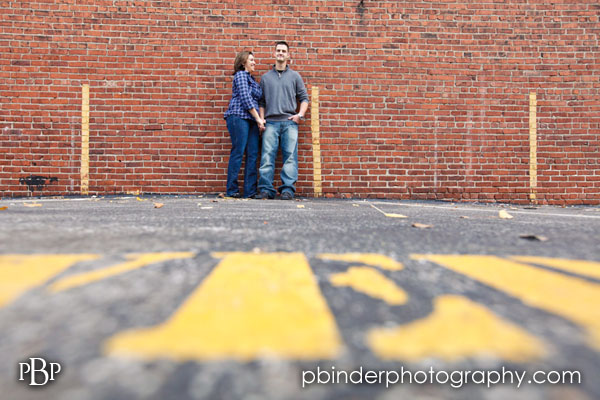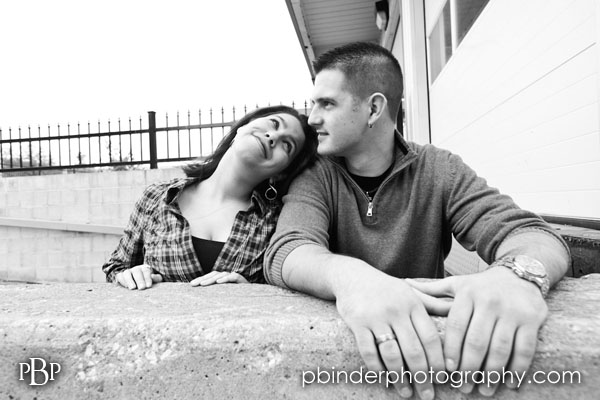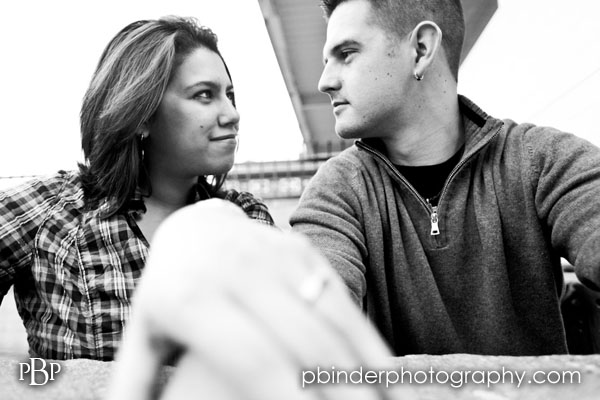 I threw on a long lens and walked down the alley and when I turned around they were doing this....I love it! ;)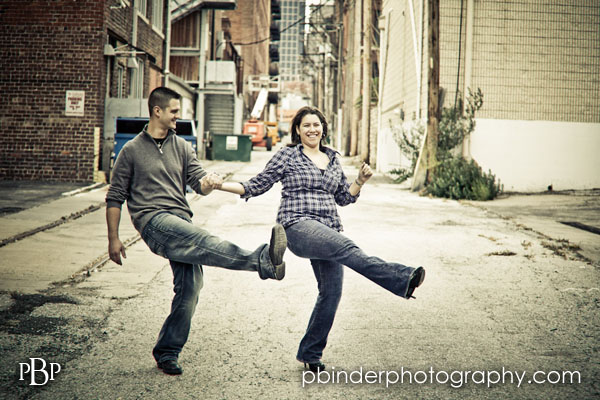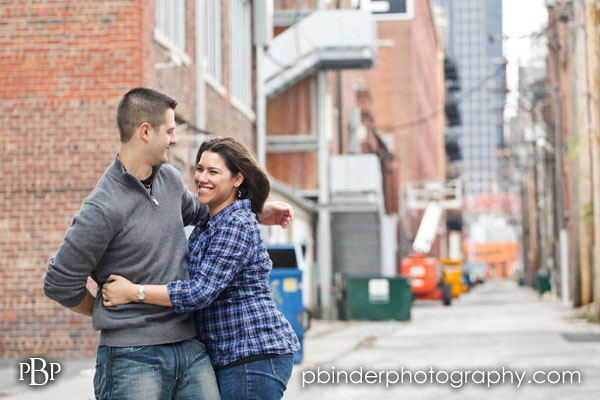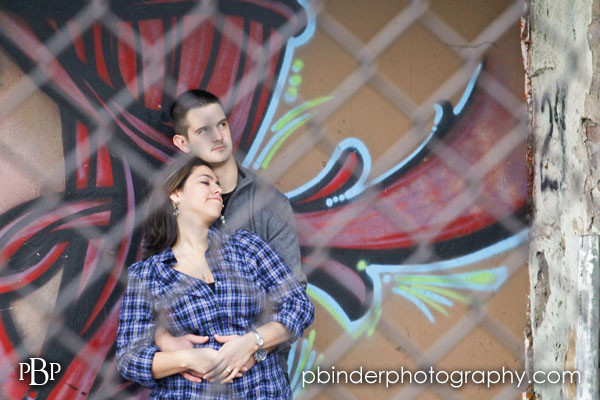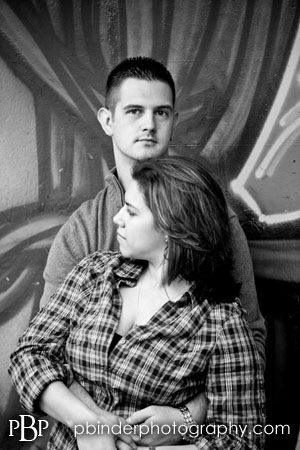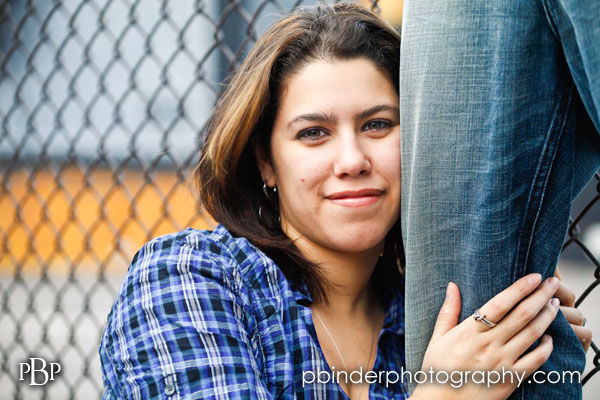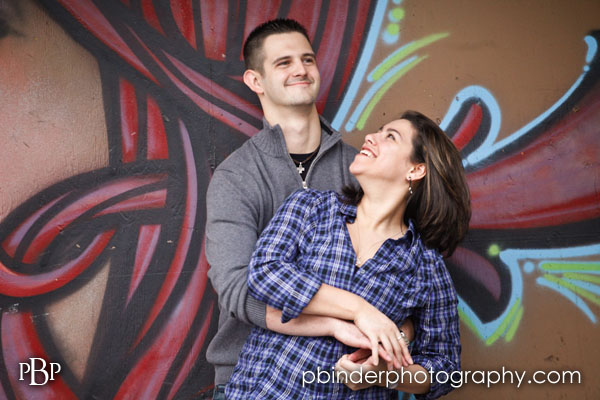 Madeline + Alex were cracking me up the whole day. I know their wedding will be a special day and lots of fun!
-----
Click here to visit p.binder.photography's main website!
Labels: 2009, crossroad district, downtown, engagement, esession, kansas city, missouri, p.binder.photography, park, pbp, photography