Vanessa + Anthony | Wedding
I was told Vanessa couldn't wait to get into her dress on the day of because she LOVES the dress so much. After seeing it, I know why. The detail on it is amazing and Vanessa was a knock out in it.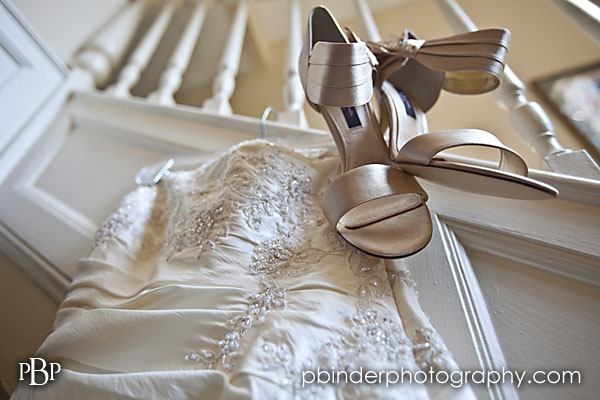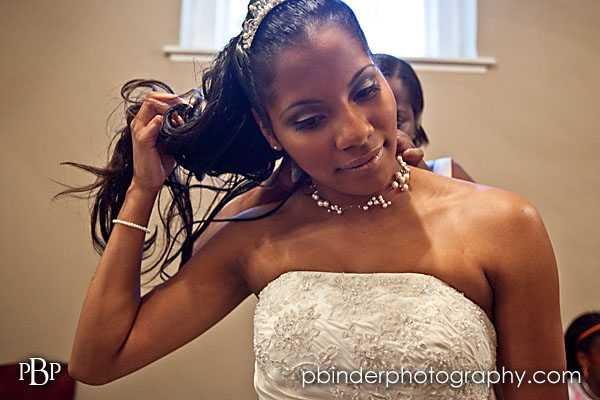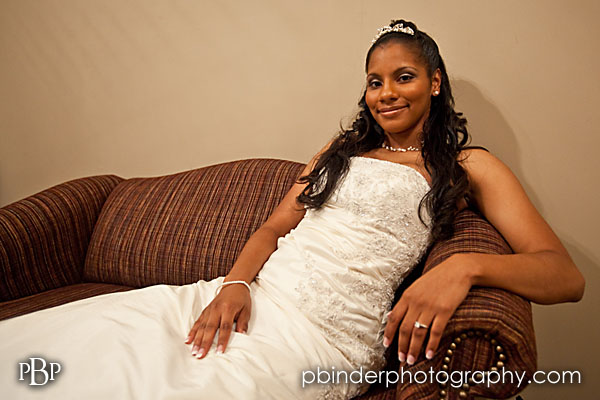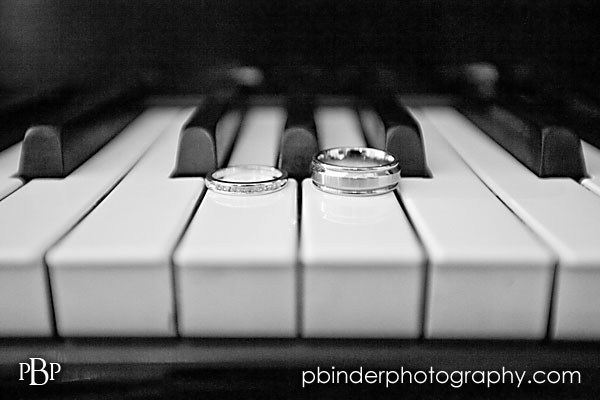 And Anthony was no less dapper in his white tux.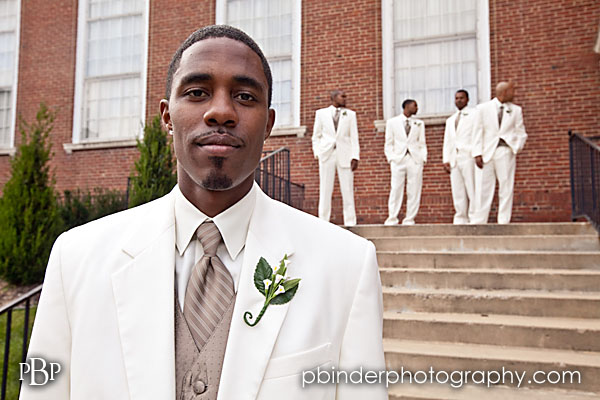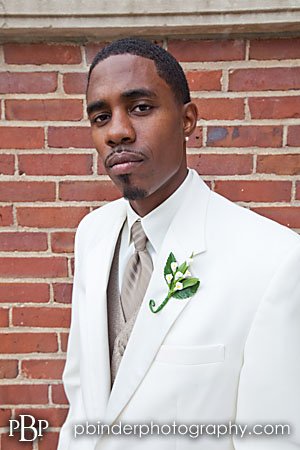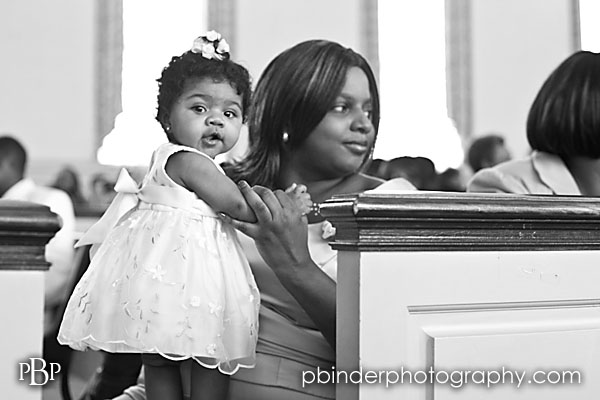 I don't think Vanessa had any idea that Anthony was going to sing to her during the ceremony.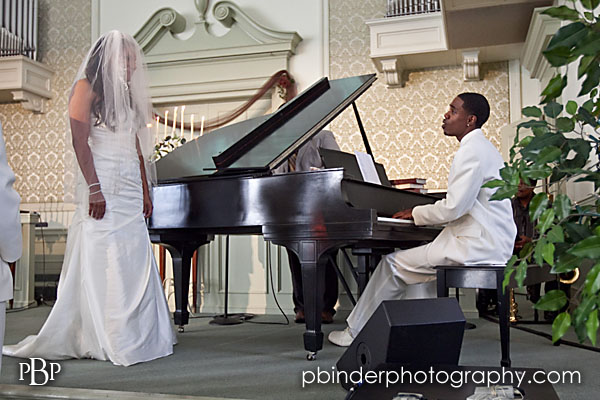 He plays the piano well and sings beautifully. It was a touching surprise.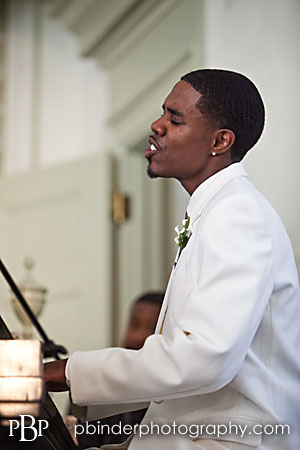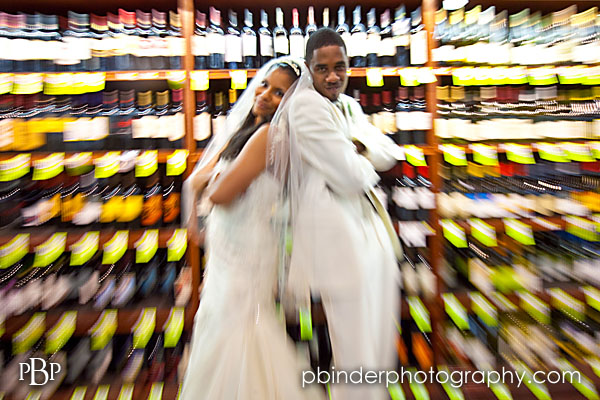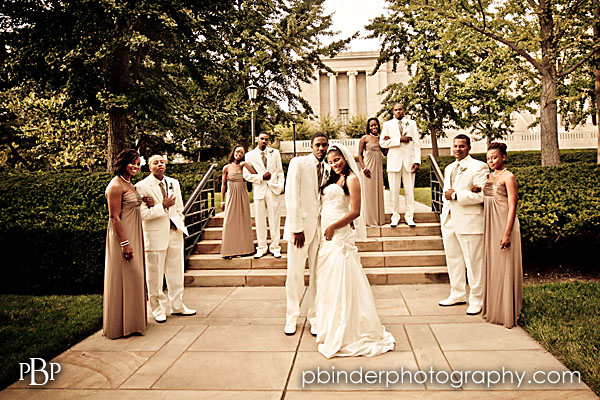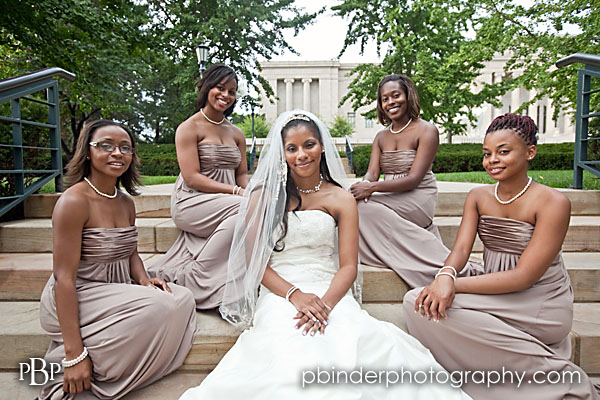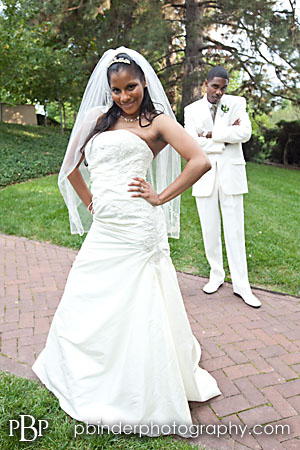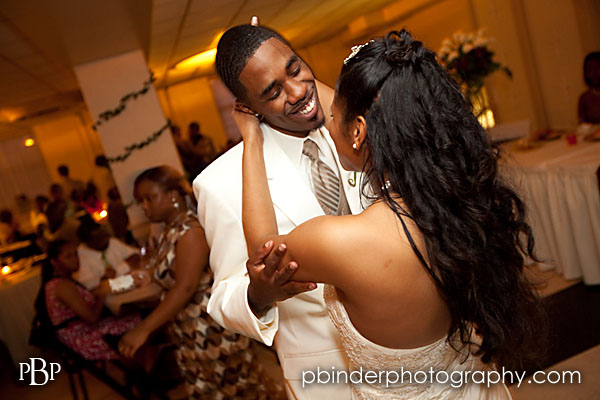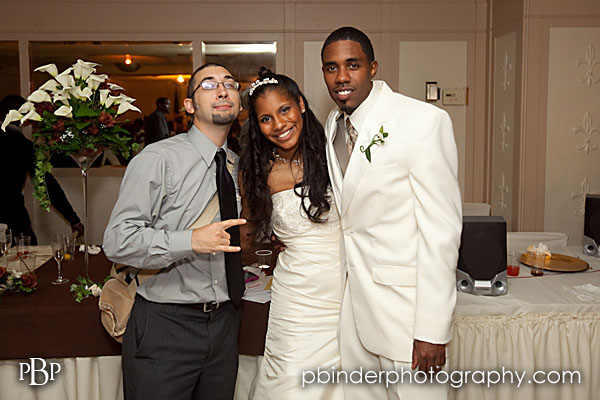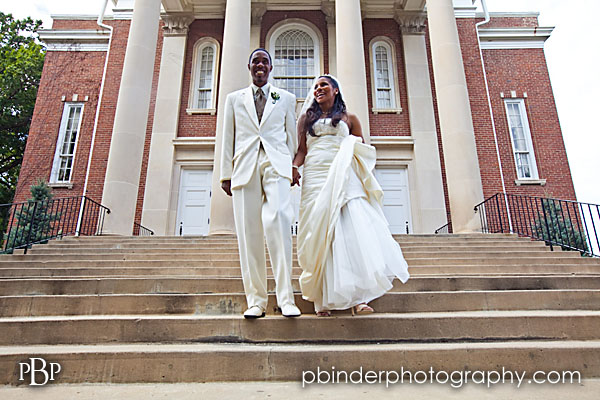 Vanessa + Anthony made a gorgeous couple on their day. I know they had a blast in Orlando for their honeymoon. CONGRATS!
-----
Click here to visit p.binder.photography's main website!
Labels: 2009, brookside, kansas city, missouri, nelsonatkins, p.binder.photography, pbp, photography, wedding